Vita e Pensiero
Les musulmans en Italie face au Covid. L'altérité dans l'"autre vie"
novità
digital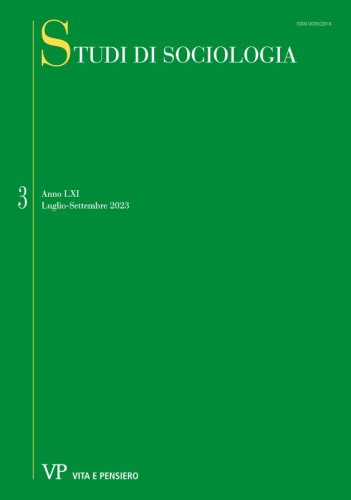 Islam in Italy is highly discussed but not significantly institutionalized. Polemics about its presence (and anti-multiculturalism in general) have often preceded any real multicultural politics, and the recognition of religious minorities arrived with immigration, such as Islam. The Covid pandemics has made visible one of the aspects of the necessary de facto acknowledgement of the presence of Islam: the problem of Muslim cemeteries, up to that moment avoided or postponed as much as possible by local municipalities, with few exceptions...
L'esperienza degli italiani emigrati in Belgio attraverso le generazioni: il ruolo dell'associazionismo
novità
digital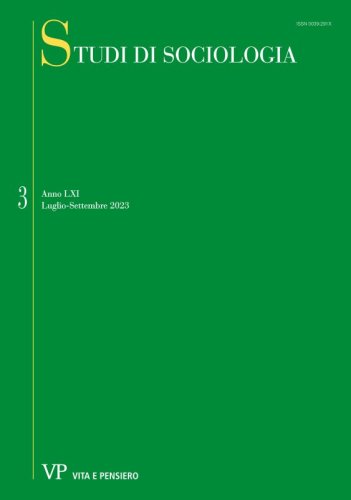 The case study examined in this contribution is that of Italian communities in Belgium, where associations played a fundamental role for Italian citizens who emigrated after World War II but also for their descendants. Associationism represents a very interesting research field, if we choose to look at migrants as active subjects, who do not simply adapt to the social context of the territories they live in but rather tend to transform it...
Benessere e pratiche di resilienza nella cura familiare: studio qualitativo con genitori lavoratori nella sfida della pandemia
novità
digital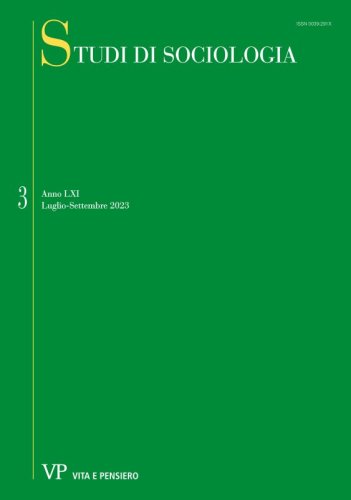 This contribution highlights the care management strategies and resilience of families during the pandemic in reconciling work and childcare through a qualitative study of working parents aimed at investigating in depth the experiences and reconciliation strategies used to cope with the pandemic...
La digitalizzazione del servizio civile universale: quali cambiamenti nel "Civic Engagement" dei giovani?
novità
digital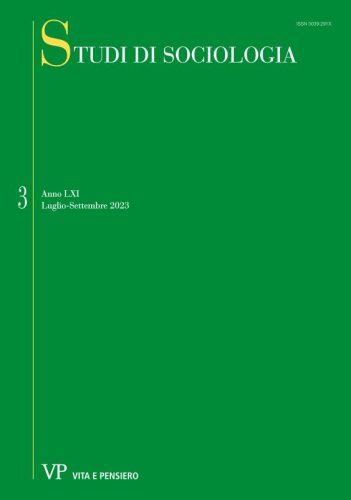 The article addresses the current transformations of the Civil Service for young people promoted by the Italian state. It seeks to understand whether and how the digitalisation processes are changing the forms of civic engagement. The analysis highlights two contrasting trends. At the level of governance of the system, the digital platforms activated have centralized and made procedures more efficient without creating new opportunities for relations and sharing informations between actors...
From Listen to Speak: A Range of Possible Social Media Activities between Private and Public in a Cross-Regional Perspective
novità
digital
Based on the cross-national survey part of the so called Peoples' Internet (PIN) Project, the article1 analyzes social media uses in three different world regions: Europe, US, and China. Within the tradition of the studies on the social uses of the media, the article describes different kinds of social media uses, focusing on different factors that contribute to shape them in a more or less private or public way...
STUDI DI SOCIOLOGIA. Abbonamento annuale 2024
digital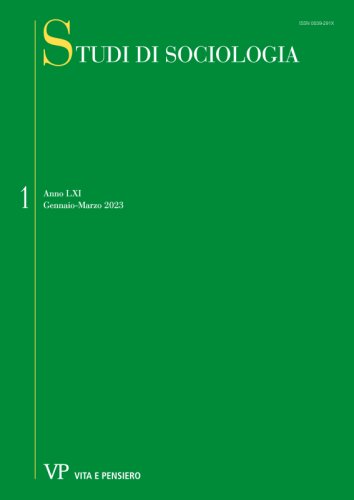 Abbonamento annuale alla rivista STUDI DI SOCIOLOGIA
La digitalizzazione delle imprese culturali e creative: quali fattori per uno sviluppo sostenibile?
digital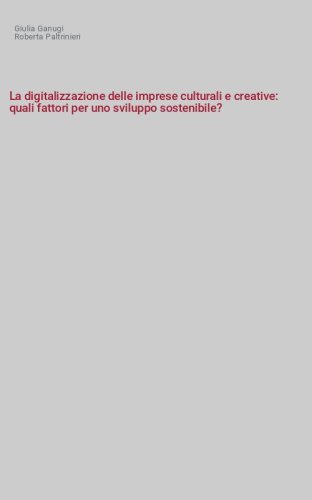 The Covid-19 pandemic forced the Cultural and Creative Industries to face the shift into the digital sphere. While so far research observed how Covid-19 accelerated the process, on the basis of interviews with seventeen CCIs in Bologna, this contribution deepens how digitalization impacts the reorganization of work and audiences' engagement, and what function digital technologies have for CCIs' innovation...
STUDI DI SOCIOLOGIA - 2023 - 2
digital
Secondo fascicolo del 2023
Il rapporto tra sacro e religione o tra assurdo e speranza: da Ferrarotti ad Antiseri
digital
Both Dario Antiseri and Franco Ferrarotti have frequented the field of religious experience for many years with approaches that are both philosophical and sociological, but with different results. The former arrives at results that see a strong pre-eminence of the discourse of faith, while the latter prefers to move on a more secular level, seeking answers to the mystery of human and divine existence...
Violenza e civilizzazione: una rilettura di alcuni passaggi eliasiani
digital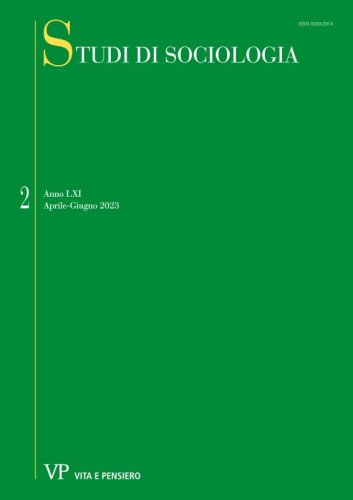 Violence is not only an individual pulsion but it is a social construction, a language bonded in every culture: it can be an adaptive response to a specific stimulus or stress. It is intrinsic in social systems that, in order to maintain their own identity and coherence and to self-perpetuate, they generate aggressive responses when the changes that involve them turn out to be too sudden or radical. Various contributions debated the decline of violence...
L'etica della ricerca nel Lavoro Sociale. Il valore del discernimento
digital
Ethical issues innervate the entire research process and, consequently, they have implications for the whole research's methodological framework itself. In Italy, Social Work research has a relatively recent history. It is therefore important that the ethical issue is not left behind in the process of focusing and developing research methods appropriate to social work. In this article, some basic historical references for social work research are proposed and the main formal rules about it are summarized...
Lotte per il potere accademico e stregoneria. La rappresentazione della sociologia nel romanzo "Conjure Wife" di Fritz Leiber
digital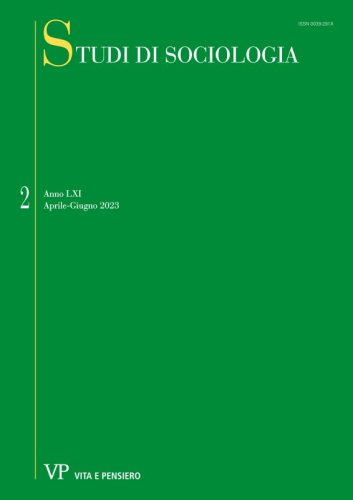 According to various literature reviews, American fiction has represented sociologists through negative stereotypes: use of pseudoscientific jargon, extreme competitiveness in social relationships, a tendency to aggressive and unconventional behavior. The article examines how sociology is represented in a horror novel first published in 1943, Conjure Wife by Fritz Leiber...
Consulta l'archivio
Ultimi 3 numeri
Annate disponibili online
Fascicoli anno
2023