Exploring Diaspora Religions as Glocal Religions: Towards a Social Scientific Perspective
digital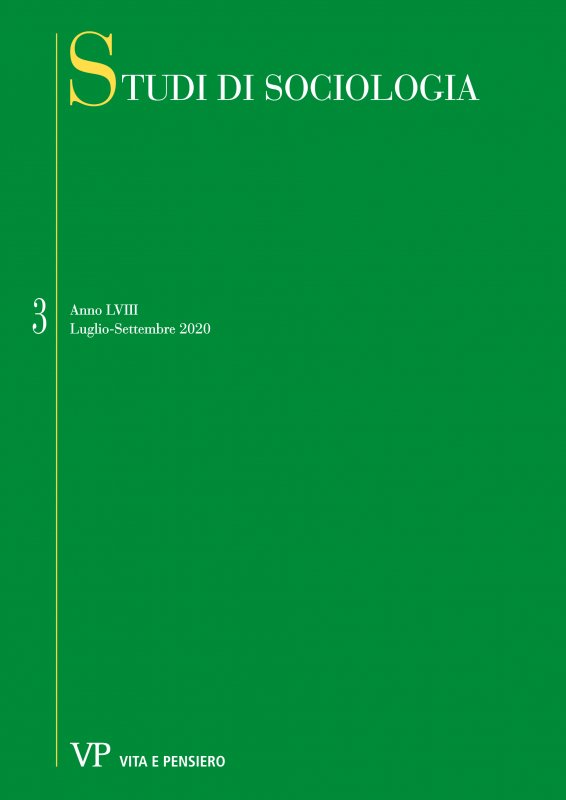 Ebook in formato Pdf leggibile su questi device:
Starting from Robertson's studies on globalisation, in this article we adopt religious glocalisation as a theoretical framework in which to explore the growing amount of cases of religions in diaspora (Section I). Through these "glocal lenses", we understand the hybridisation of migration in the sense of transformation (Section II). Elaborating the four paths of religious glocalisation theorised by Roudometof (indigenisation, vernacularisation, nationalisation, and transnationalisation), we assume them as key concepts with which to examine the settlement of diaspora religions (Section III). On the other hand, we also focus on transnational religion as the situation of some world religions that generates multiple glocalisations (Section IV). In accordance with a solely theoretical vision, the article suggests the 'diaspora religions as glocal religions' framework as a social scientific approach able to emphasise less evident aspects and features of religions abroad.
keywords
Diaspora religion, Glocal religion, Religious glocalisation, Religion and migration, Religious transnationalism.
Biografia dell'autore
Center for Religious Studies, Bruno Kessler Foundation. Email: mguglielmi@fbk.eu.
Consulta l'archivio
Ultimi 3 numeri
Annate disponibili online
Fascicoli anno
2020