Religiosity and school integration among italian and non-italian students. Results from a survey in multi-ethnic classrooms
digital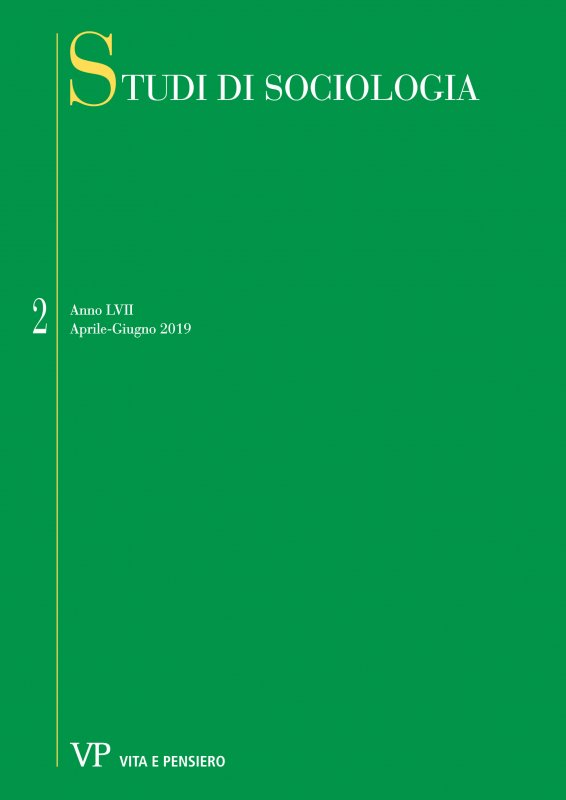 Ebook in formato Pdf leggibile su questi device:
The paper investigates the role of religion among a group of adolescents (11-15-year-old) surveyed in Italian multicultural schools. The multicultural classrooms (with over 30% of pupils with ethnic background) may be interpreted as social spaces for inter-ethnic coexistence, open to ethnic and religious diversity. We rely on a sample of 1,040 students enrolled in lower secondary education in Lombardy in 2011 on which we investigate religiosity, conceptualized as consisting of religious belonging and religious practice. The investigation questions are: does religiosity hamper horizontal relationships with classmates and vertical relationships with teachers? What consequence does the religious practice produce on educational achievement, and more in general on school integration? On average, religious students tend to report a higher level of integration (positive relationships with peers/teachers) compared to non-religious students, even after controlling for a wide set of covariates. In addition, they gain higher marks. Furthermore, these positive results are similar among Italian and non-Italian students: for future research, this evidence suggests that religiosity of students with an immigrant background could be considered as a resource for their educational integration, especially when schools are more welcoming towards religious diversity.
keywords
Religiosity, School integration, Multicultural schools, Interethnic relationships, Non-Italian students.
Consulta l'archivio
Ultimi 3 numeri
Annate disponibili online
Fascicoli anno
2019