Is there a «Social» divide? Italian Millennials, social networks and social inclusion
digital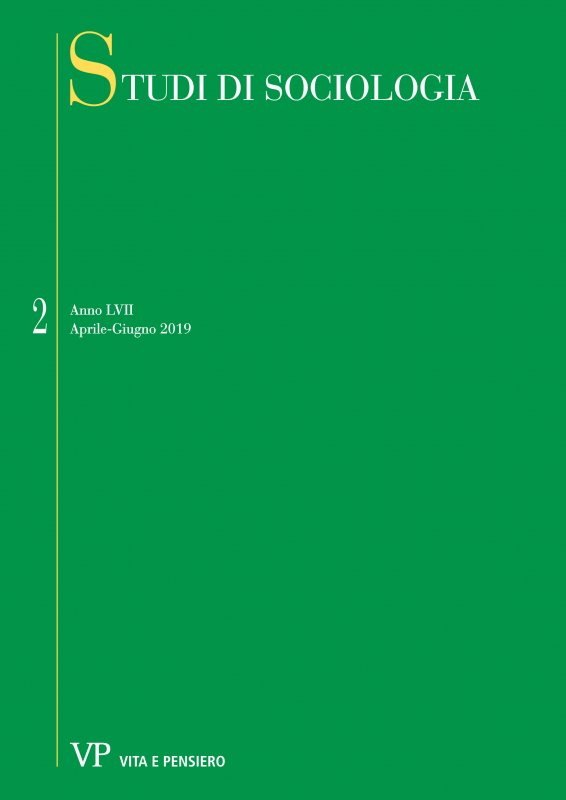 Ebook in formato Pdf leggibile su questi device:
The aim of this paper is to explore the connection among Italian Millennials, Social Networks and Social Inclusion, drawing mainly from a national survey conducted by Istituto G. Toniolo «Rapporto Giovani» in 2017. The analysis will be centered on the ways in which Italian Millennials use Social Networks, with a peculiar focus on the «high uses» of Facebook&Co. By «high uses» we mean usages that are non-ludic but related to political/civic engagement or dedicated to self empowerment through social capital construction and enhancement. Data collected show us that Italian Millennials have a controversial relationship with participation tout-court and neither Social Networks seem to offer alternative chances of engagement. At the same time Italian Millennials, driven mainly by a ludic perception of Social Networks, underestimate also the chance to use them to enhance their social capital. However, analyzing data distributed by occupational condition, we find significant differences between Neets and Student-workers, with the second ones more attracted by «high uses». This evidence leads to the hypothesis of a «Social divide», that is a difference in the capability to use Social Networks in order to improve one's own social condition.
keywords
Millennials, Social Networks, Neets, Participation, Social Capital.
Biografia degli autori
fabio.introini@unicatt.it; cristina.pasqualini@unicatt.it.
Consulta l'archivio
Ultimi 3 numeri
Annate disponibili online
Fascicoli anno
2019