La parresia al tempo degli algoritmi
digital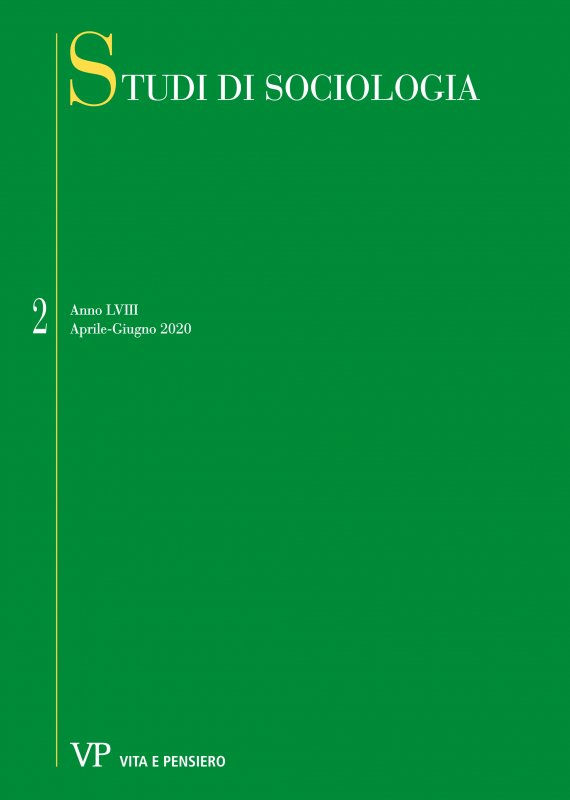 Ebook in formato Pdf leggibile su questi device:
The aim of the present paper is to discuss, from a critical perspective, the theme of online misinformation, and to investigate the heuristic validity of the post-truth concept by reflecting on the nature of the relationship existing between this concept and the disintermediated communication practices. Starting from Luhmann's reflections, in the first part, the online discursive context is analyzed and described by means of an up-to-date version of the classic two-step flow of communication model. In the second part, the fake news' phenomenon is discussed in the light of the broader debate of the algorithm studies. While rejecting a deterministic point of view, the undeniable role of algorithms is discussed in relation to the online relational dynamics in order to find the social roots behind the success of persistent biases. The present paper therefore suggests a new reading of the fake news' phenomenon through an interpretative model that takes into account the social, communicative and technological forces which act simultaneously.
keywords
Post-truth, Epistemic noise, Two-step flow of communication theory, Algorithm studies
Biografia degli autori
Diana Salzano
, Professore associato confermato di Sociologia dei processi culturali e comunicativi, Dipartimento di Scienze Politiche, Sociali e della Comunicazione, Università di Salerno. Email:
dsalzano@unisa.it
.
Consulta l'archivio
Ultimi 3 numeri
Annate disponibili online
Fascicoli anno
2020