Acting together in dis-harmony. Cooperating to conflict and cooperation in conflic
digital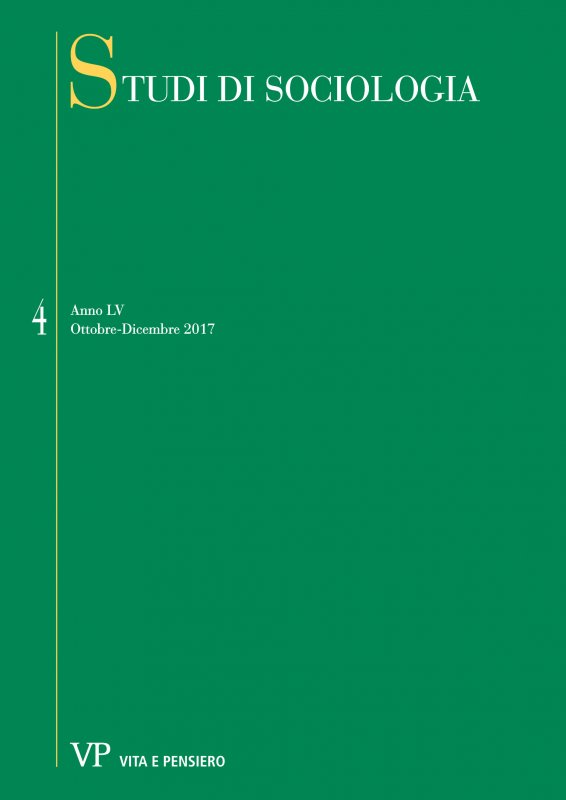 Ebook in formato Pdf leggibile su questi device:
This paper argues, against the dominant position in social sciences – especially economics – and in biology that cooperation and conflict are not polar opposite, but to the contrary that cooperation and conflict constitute forms of social coordination that partake in the social bonds and are related in such a way that they grow in parallel. Therefore, in highly social species, like humans, we should expect greater cooperation to lead to more rather than less conflicts. I show why this is the case and the limits of S. Bowles's concept of «parochial altruism» which continues to treat cooperation and conflict as opposite which excludes each other. Following an old sociological tradition, I argue that in the absence of coordination between opponents, violence is not conflict, in fact that cooperation cannot be separated from conflict and show how agents often cooperate to conflict.
keywords
Conflict, Cooperation, Coordination, Parochial Altruism, Social Species.
Consulta l'archivio
Ultimi 3 numeri
Annate disponibili online
Fascicoli anno
2017