La libertà religiosa: definizioni normative, politiche e sociologiche
digital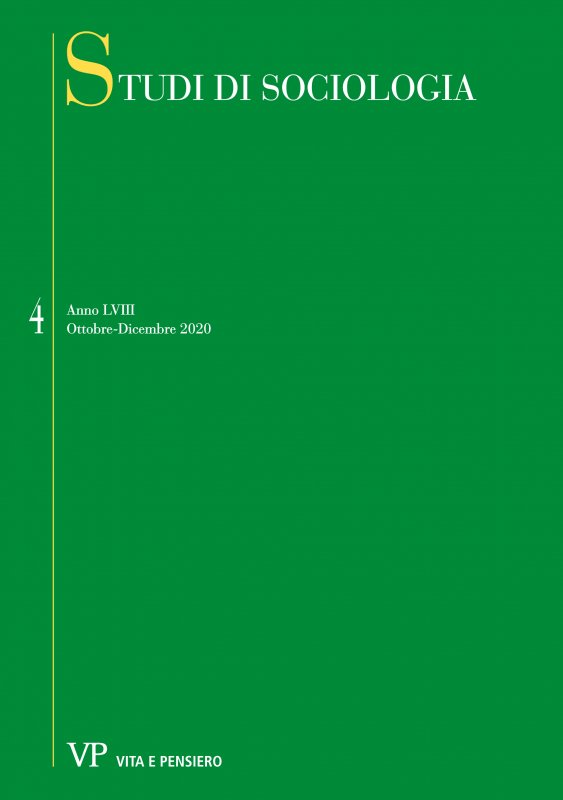 Ebook in formato Pdf leggibile su questi device:
This article elaborates the sociological dimensions of religious freedom, drawing on the normative and political definitional frameworks. It discusses the challenges of normative, political, and socio-religious interpretations of religious freedom dynamics and the importance of sociologically driven perspectives for the further integration of religious freedom scholarship. We problematize the implicit sociological interest in religious freedom analysis considering the parallel but not overlapping theoretical discourses on that topic in sociology, legal and political studies. Further, we provide an overview of the recent theoretical and empirical analysis of religious freedom in social-science research emphasizing the sociology of religious freedom as a starting point for that scholarly enterprise. The functions of religious freedom for the individual, religious institutions, and society seen at the intersection of instrumental, conceptual, and axiological dimensions, are presented in the final part of this chapter together with sociological definitions of the concept.
keywords
Religious freedom, Sociology of religious freedom, Normativity, Social constructivism, Functions of religious freedom.
Biografia dell'autore
olga.breskaya@phd.unipd.it
Consulta l'archivio
Ultimi 3 numeri
Annate disponibili online
Fascicoli anno
2020