Introduction: Religious Freedom. Social-Scientific Approaches
novità
digital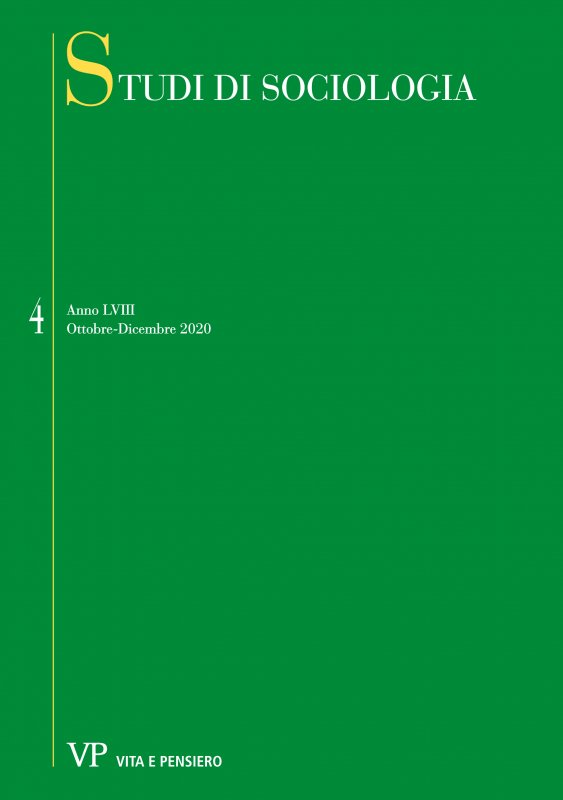 Ebook in formato Pdf leggibile su questi device:
The call for a social-scientific study of religious freedom becomes more urgent with the new global challenges to this fundamental right. The task to define the meaning of religious freedom, which was considered by previous research in political science, law, social history, requires more perseverance from the sociologists today. They contribute structural and individual levels of analysis that assist in examining the role of social institutions, religious and political contexts, and individual identities and value systems in constructing the meaning of religious freedom. The study of national contexts together with the comparative research of different countries are presented in this issue as an attempt to illustrate the importance of interdisciplinary research in this field with a broad application of sociological theories and methods.
keywords
Religious freedom, Sociology of religious freedom, Global challenges, Religious dynamics, Social-scientific research.
Biografia degli autori
Olga Breskaya, Giuseppe Giordan, University of Padova. Email Breskaya: olga.breskaya@unipd.it. Email Giordan: giuseppe.giordan@unipd.it.
Siniša Zrinščak, University of Zagreb. Email: sinisa.zrinscak@pravo.hr.
Consulta l'archivio
Ultimi 3 numeri
Annate disponibili online
Fascicoli anno
2020