"One Good Schoolmaster?" What U.S. Teachers Think about Restrictions on their Religious Expression in the Classroom
digital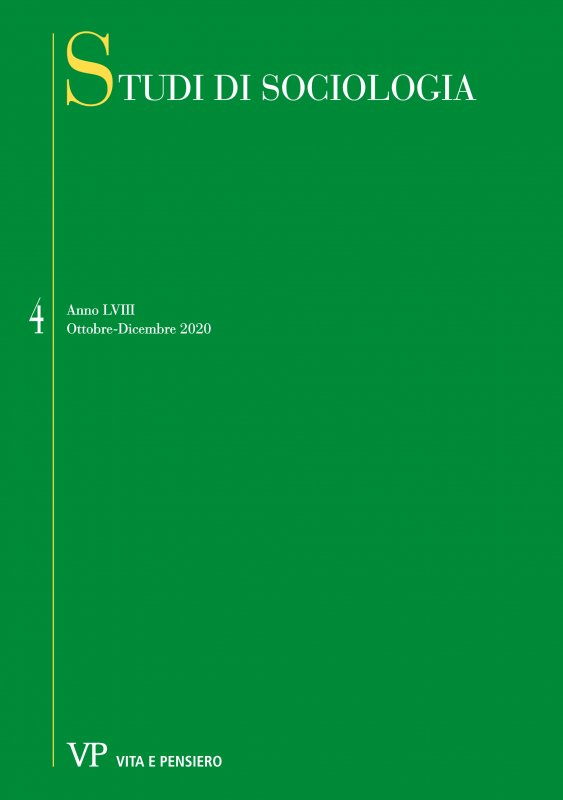 Ebook in formato Pdf leggibile su questi device:
To what extent might U.S. public schoolteachers be inclined to reject legal limitations placed on their personal religious expression at work? During school hours, they are required to present themselves as religiously neutral, as they are acting as agents of the state. Using data from an original survey of more than 5,000 public schoolteachers across the U.S., I analyze support for laws prohibiting three specific forms of religious expression in the classroom: leading group prayer, displaying religious material on classroom walls, and making assertions of religious "truth". Findings indicate that religious affiliation and religiosity outperform ideology as predictors of teachers' acceptance of limitations on their religious expression in the classroom. Thus, both "politics" and "religion" shape U.S. teachers' orientations toward personal religious freedom in the classroom – but "religion" matters slightly more.
keywords
Religious freedom, religious expression, public schools, teachers, United States.
Biografia dell'autore
Department of Political Science, Clemson University. Email: laurao@clemson.edu.
Consulta l'archivio
Ultimi 3 numeri
Annate disponibili online
Fascicoli anno
2020