Gender mainstreaming and gender equality in Europe: Policies, legislation and Eurobarometer surveys
digital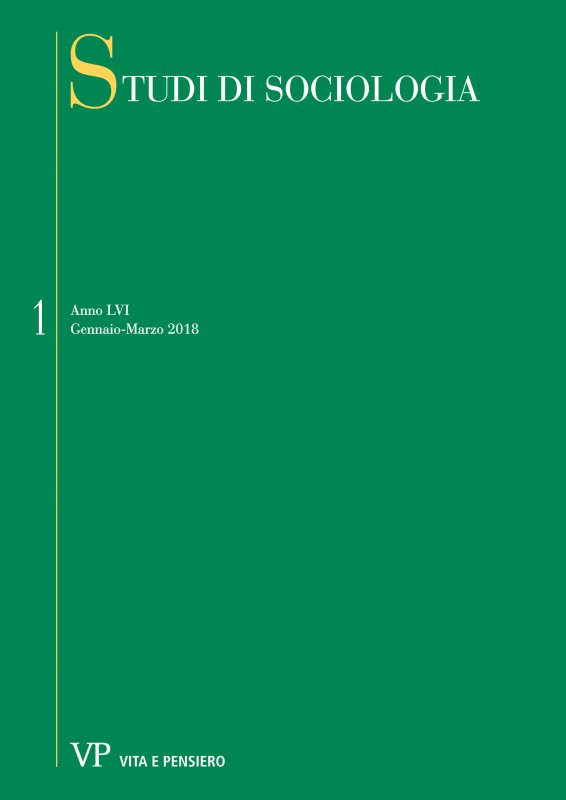 Ebook in formato Pdf leggibile su questi device:
In the last sixty years, the European legislation has broadened the notion of gender equality, with significant impacts on the consequential developing of national social policies and, generally speaking, on the public opinions. This process has been undoubtedly catalyzed by the adoption of the gender mainstreaming perspective in Europe since 1996, which gave legal basis to the implementation of the principle of gender equality in the frame of an integrated strategy. According to this, each EU activity should embrace the gender mainstreaming perspective, including also the way the European Commission (EC) gathers the Europeans' public opinion. To study this linkage, we focus on the development of the Eurobarometer survey, the official instrument used by the European Commission to collect Europeans' beliefs on several aspects, included gender equality issues. To observe the change lead by the implementation of the gender mainstreaming perspective in the European instruments, we reviewed the legislation operating in the field of gender equality since 1975 to 2016 and, covering the same period, we investigated the change in content and wording in about 80 waves of Eurobarometer, with a specific focus on questions on gender issues. Our analyses show a parallel development, documenting the cultural change occurred – at least in the European institutional actors – in framing gender equality from a «women issue» mainly related to discrimination, to a broad, multidimensional and dynamic concept of equality between men and women, incorporating therefore a more gender-sensitive approach.
keywords
Gender mainstreaming; Gender equality; Eurobarometer; European Union.
Consulta l'archivio
Ultimi 3 numeri
Annate disponibili online
Fascicoli anno
2018