La capacità di navigare tra i confini
digital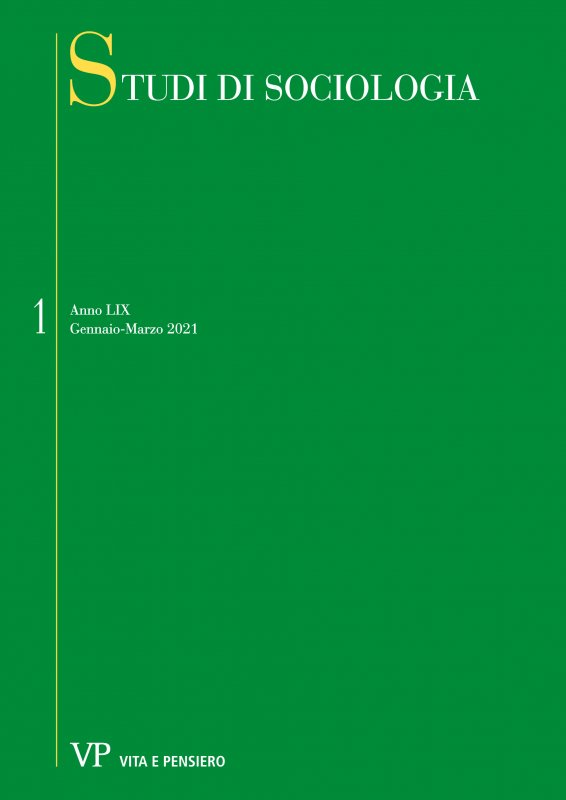 Ebook in formato Pdf leggibile su questi device:
The topic of borders has not been studied so much in sociology (Strassoldo 1971, 1976, 1987); this work deals with it in a multidisciplinary perspective. Although it can easily be linked to numerous and important sociological analysis of the migration dynamics (Ambrosini 2020; Cesareo 2015; Zanfrini 2015), here the reflection is focused on the transformative dynamics – not necessarily supported by migratory experiences – that social actors imagine to be feasible and try to put into action in order to improve their life conditions (van Gennep 1909; Turner 1972). In this perspective, the famous analysis made by Arjun Appadurai (2004), Amartya Sen (1991), Martha Nussbaum (1988) and other scholars were used as a reference. These scholars offered their contribution in discussing the topic of borders and the desire to cross them. Crossing the borders is an experience that involves identity, emotions, the re-appropriation of local social relationships, disorientation and meeting the radically Other (Remotti 2007, 2017; Bauman 1999; Elliott - Urry 2013; Di Nicola 2015).
keywords
Borders, Identity, Otherness, Aspiration, Imagination.
Biografia degli autori
Elvira Martini, Università Telematica "G. Fortunato", Benevento. Email: e.martini@unifortunato.eu. Francesco Vespasiano, Università degli Studi del Sannio, Benevento. Email: vespasiano@unisannio.it.
Consulta l'archivio
Ultimi 3 numeri
Annate disponibili online
Fascicoli anno
2021