Francesco Vespasiano
Libri dell'autore
La capacità di navigare tra i confini
novità
digital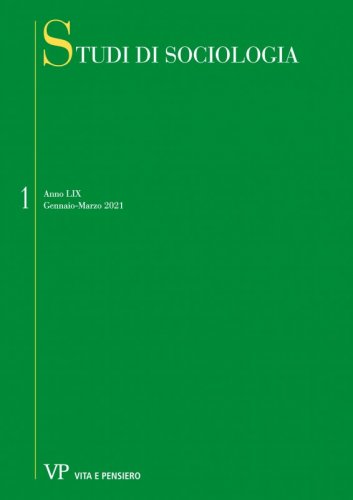 formato:

Articolo

| STUDI DI SOCIOLOGIA - 2021 - 1
The topic of borders has not been studied so much in sociology (Strassoldo 1971, 1976, 1987); this work deals with it in a multidisciplinary perspective. Although it can easily be linked to numerous and important sociological analysis of the migration dynamics (Ambrosini 2020; Cesareo 2015; Zanfrini 2015), here the reflection is focused on the transformative dynamics – not necessarily supported by migratory experiences – that social actors imagine to be feasible and try to put into action in order to improve their life conditions (van Gennep 1909; Turner 1972)...
Scienza con coscienza: la riflessività sociale, per un'etica del futuro
digital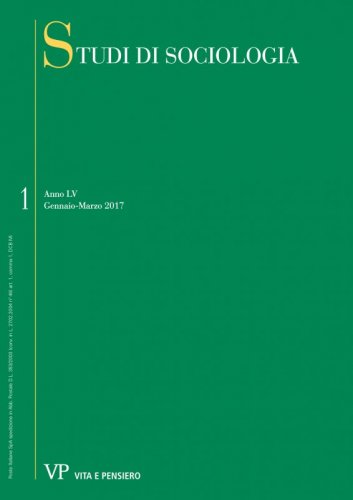 formato:

Articolo

| STUDI DI SOCIOLOGIA - 2017 - 1
The ambition of the new technologies is to develop fully aware machines (technological singularity) and to create situations where humans and computers could merge seamlessly, creating totally impenetrable intellectual. In other words, this would create situations where we can see ourselves in the machines and be able to experience the machine in ourselves...
Consulta l'archivio
Ultimi 3 numeri
Annate disponibili online
Fascicoli anno
2021