Youth on discrimination: a platform for self-expression through the photovoice
novità
digital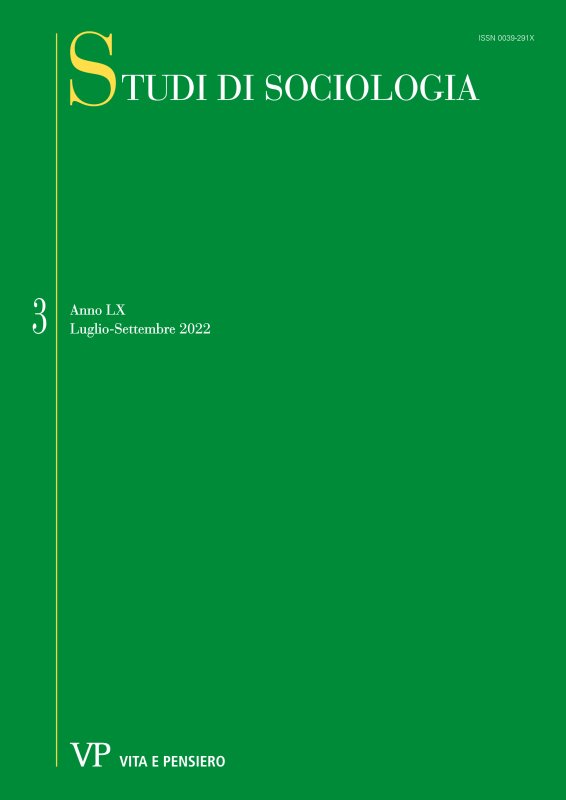 Ebook in formato Pdf leggibile su questi device:
Within the European project Story_S, supporting successful educational paths for Roma youth through peer to peer education, a participatory anti-discrimination campaign was built with young people of different backgrounds, in Milan and Rome. An intersectional approach is proposed to reflect together with young students on the topic of discrimination and to build, through the photovoice, a photographic campaign addressed to their peers. The photovoice process fostered group dynamics, reflection, and a photographic work, during two Awareness Raising Workshops of 3 days each. Discrimination is recognized and experienced by the youth on grounds of gender and sexuality, race and ethnicity, in definitions of normality, poverty, online, offline and in the media. Metaphors of coexistence or of the beauty of diversity were represented through photos; also experiences of discrimination regarding housing conditions and public services were captured. Strategies to combat discrimination have been proposed and discussed by participants. Through the online and offline dissemination of the campaign, counter narratives were promoted and reached wider audiences, in an attempt to support anti-discrimination cultures and empowerment in schools and youth environments. By discussing both the process and the results of the photovoice, we contribute to the understanding of young people's perspective on discrimination and on participation to social change.
keywords
Photovoice, Participatory action research, Peer education, Counter-narratives, Discrimination, Roma youth.
Ringraziamenti
This document was funded by the European Union's Rights, Equality and Citizenship Programme (2014-2020). The content of this document represents the views of the author only and is his/her sole responsibility. The European Commission does not accept any responsibility for use that may be made of the information it contains.
Biografia degli autori
Greta Persico, Ulderico Daniele, Clara Csilla Romano, Alessia Santambrogio, Università degli Studi di Bergamo. Email Persico: greta.persico@unibg.it. Email Daniele:
ulderico.daniele@unibg.it
. Email Romano: claracsilla.romano@gmail.com. Email Santambrogio:
alessia.santambrogio@unibg.it
. Oana Marcu, Università Cattolica del Sacro Cuore. Email: oana.marcu@unicatt.it.
Consulta l'archivio
Ultimi 3 numeri
Annate disponibili online
Fascicoli anno
2022