Libertà di religione e libertà di discriminazione: La destra cristiana e la creazione del mito di Donald Trump
digital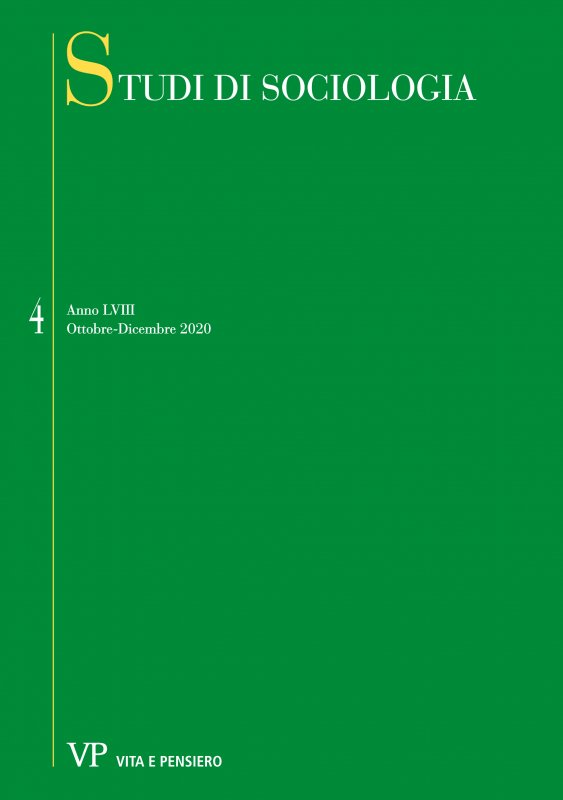 Ebook in formato Pdf leggibile su questi device:
The rights talk, or the discourse based on the claim that Christian citizens' constitutional rights to religious freedom and freedom of speech under threat, has been a constitutive element of the Christian Right's strategy since the inception of the movement at the end of the 1970s. Donald Trump's entry into the relationship between religion and politics in the United States, however, has caused this discourse to evolve towards a more explicit affirmation of the ethnocentric ideology permeating the political claims of the movement itself. Through the words of one of the most representative Christian Right's organizations in the twenty-first century, the Family Research Council, this article aims at providing a description of what is defined the "Donald Trump mythology". Moreover, it highlights the effectiveness of the issue of religious freedom in fomenting a political culture of discrimination in the United States.
keywords
Religious right, Religious freedom, Freedom of speech, Discrimination, Donald Trump, Ethnocentrism, Rights talk.
Biografia dell'autore
Graduate School of North American Studies of Freie Universität Berlin. Email: chiaramigliori@yahoo.com
Consulta l'archivio
Ultimi 3 numeri
Annate disponibili online
Fascicoli anno
2020