Second-generation youths: Experiences of political participation in Italy
digital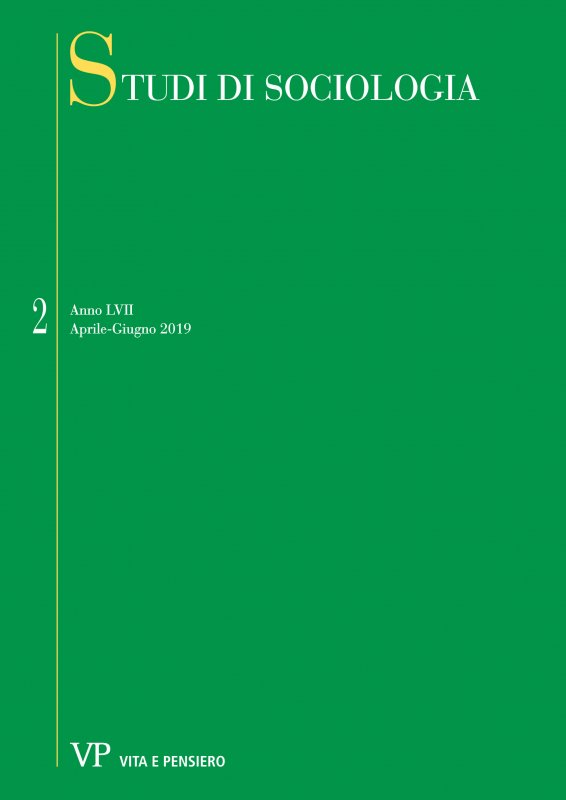 Ebook in formato Pdf leggibile su questi device:
The political participation of second-generation youths is still an unexplored subject. The present empirical research has two main objectives: to study whether and how the second-generations in Italy manage to have their voice heard in the development of the policies concerning them, and to examine in depth the role that institutional players and those from the third sector have in support of their struggles. The present qualitative research, carried out between January 2017 and January 2018, has highlighted some new dynamics of activism and the paths of empowerment of the young activists involved. However, the investigation showed a structural weakness of the movements of the young adults and a lack of leaders capable of representing independently the requests forwarded by the second-generations. The role of other players, both institutional and from civil society, in supporting their activism remains preponderant and essential.
keywords
Young generations, Immigrant background, Political participation, Citizenship, Italy.
Biografia dell'autore
veronica.riniolo@unicatt.it
Consulta l'archivio
Ultimi 3 numeri
Annate disponibili online
Fascicoli anno
2019