Indicazioni per un affido familiare efficace: una scoping review della ricerca internazionale
digital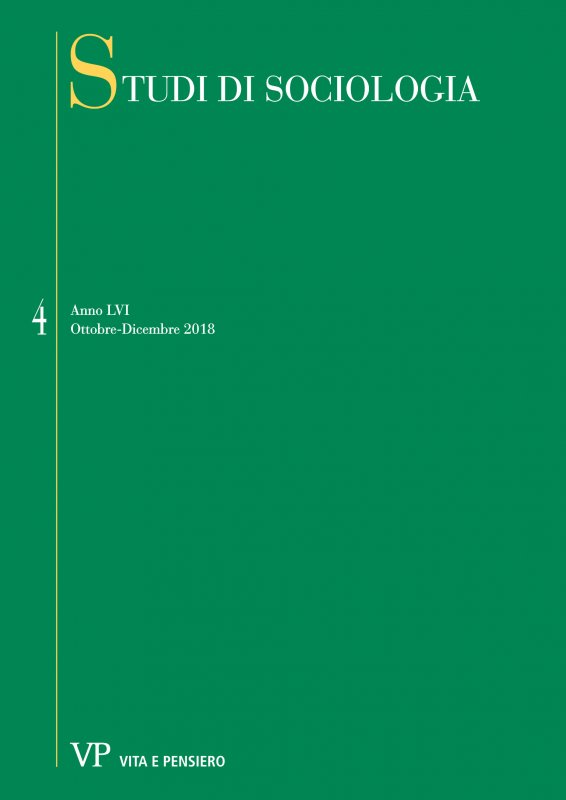 Ebook in formato Pdf leggibile su questi device:
A focused scoping review of 53 research articles about foster care placement is presented. The scoping study brought to light a considerable body of research-based suggestions that can guide social workers and their managers in foster care policies and practices. The paper presents suggestions about macthign process among a child and a foster family, social work with birth families, foster families and children, contact and bond among children, their family and their community, contact between the two families, school and family reunification. The suggestions are consistent with each other. Different authors' suggestions place a common emphasis on children's, birth families' and foster families' participation. Social workers' support is very important for a successful foster placement, whereby children are supported in having two-family affiliation and are provided opportunities to keep good contacts and relationships between their two families.
keywords
Foster care, Scoping review, Participation, Social work, Child protection.
Biografia degli autori
Valentina Calcaterra, Università Cattolica del Sacro Cuore. Email:
valentina.calcaterra@unicatt
.it. 
Maria Luisa Raineri, Università Cattolica del Sacro Cuore. Email: marialuisa.raineri@unicatt.it.
Consulta l'archivio
Ultimi 3 numeri
Annate disponibili online
Fascicoli anno
2018