Il commercio etico in Sicilia: uno studio sugli orientamenti etici di imprese, distribuzione e consumatori in Sicilia
digital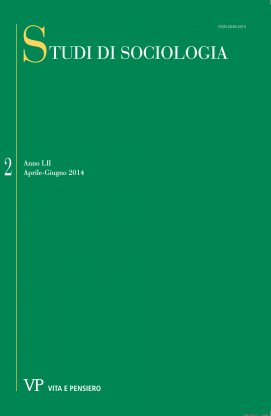 Ebook in formato Pdf leggibile su questi device:
The proposal focuses on some results of a research project which has analyzed responsible attitudes of enterprises, retail organizations and consumers in some Sicilian provinces. Social responsibility debate is a subject of study particularly relevant today, considering all stakeholders involved in the market dynamics. On the side of the enterprises, in fact, Corporate Social Responsibility (CSR), object of a European debate in the last years, has had great resonance; on the side of the consumers it is linked to the new «responsible», «ethic» and «political» consumption trends. Starting from these premises, the research, aiming at providing a first framework of the issue, concerns all the symbolic subjects of the market – production, distribution and consumption – believing that, even if consumption is an important factor capable of putting economic pressure on the market, it is necessary not to neglect producers' action, which is fundamental compared to responsible consumption, whose declinations are based on the valorization of the relationship between producers and consumers.

Key words: ethical trade, responsible consumption, corporate social responsibility, lifestyles,sustainability.
Consulta l'archivio
Ultimi 3 numeri
Annate disponibili online
Fascicoli anno
2014