Industrie creative e sharing. Una nuova geografia della produzione culturale?
novità
digital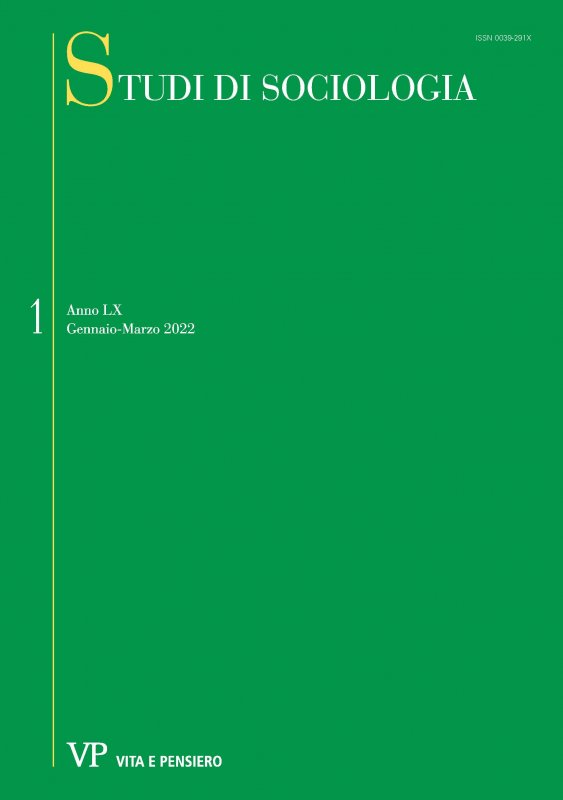 Ebook in formato Pdf leggibile su questi device:
The use of «creativity», «creative industries», or «creative cities» as leitmotifs within the literature on urban development is not new and it finds its antecedents in other more classical approaches such as the role of «bohemians», «cultural industries» and «culture-led urban regeneration». Creativity has led to different paradigm shifts in productive relations and in the generation of innovation over the course of history (Jason 2011). The context of prosperity and growth that took a turn for the worse in 2008 had unequivocal consequences also for the creative sectors. Several authors that have geared their research towards this field (Banks and Deuze 2009; Gill and Pratt 2008 among others), debunked the concepts of creativity and creative class, as defined by Florida and provided empirical evidence that address the emergence of new forms of relationships between workers in creative sectors which have lot in common with the collaborative economy paradigm. This article addresses collaborative economy as a new way of conceptualizing collaboration and competition within creating industries. Departing from an analysis of the most recent literature on the topic (Botsman - Rogers 2010; Arvidsson - Peitersen 2013; Kostakis - Bauwens 2014; Benkler 2004), the overall objective of this article is to apply an understanding of how collaborative economy is redefining creative sectors.
keywords
Collaborative economy, Creative industries, Collaboration, Competition, Technology
Biografia dell'autore
Silvia Mazzucotelli Salice, ModaCult, Università Cattolica del Sacro Cuore / DiDEC Dipartimento di Diritto, Economia e Culture, Università degli Studi dell'Insubria. Email: silvia.mazzucotelli@unicatt.it. 
Consulta l'archivio
Ultimi 3 numeri
Annate disponibili online
Fascicoli anno
2022