Culture and the City. Reappraising the Development of Culture and Cultural Studies at the Centre for Contemporary Culture Studies (Birmingham School)
digital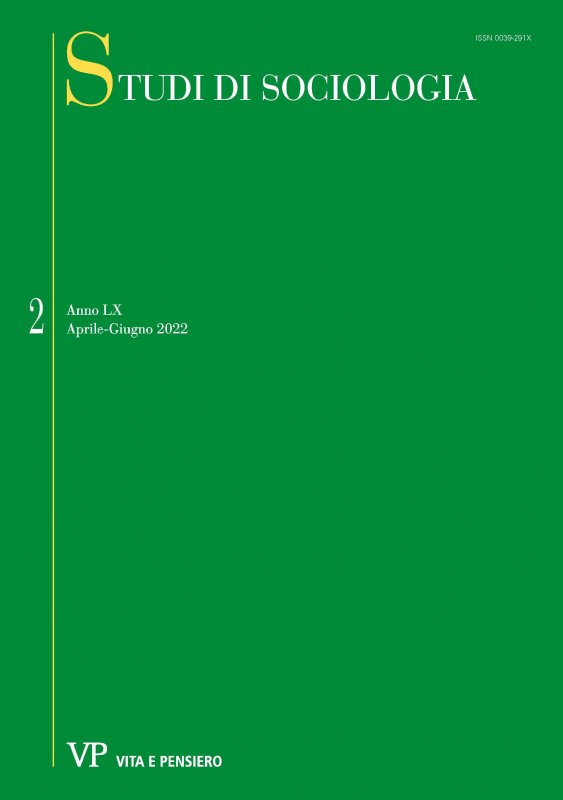 Rivista
STUDI DI SOCIOLOGIA
Fascicolo
STUDI DI SOCIOLOGIA - 2022 - 2
Titolo
Culture and the City. Reappraising the Development of Culture and Cultural Studies at the Centre for Contemporary Culture Studies (Birmingham School)
Autore
Ryan Service
Editore
Vita e Pensiero
Formato
Articolo |

Pdf

Online da
05-2022
Doi
10.26350/000309_000139
Issn
0039-291X (stampa)

|

1827-7896 (digitale)
Ebook in formato Pdf leggibile su questi device:
This paper examines the development of theory and practice at the Centre for Contemporary Cultural Studies (CCCS), popularly known as the Birmingham School, through the conceptual lens of the term culture. During the Centre's  management by Richard Hoggart, Stuart Hall, and Richard Johnson there is a move from literary analysis as social analysis towards a practical theorising that enables practitioners to work with popular forms of cultural production,  before exposing the hidden narratives of individuals before a cultural product in its creation and usage. Using Ann Cullis' 1988 text Telling Tales: A semio/graphy of Birmingham as a case study, the Centre's different approaches to  culture are shown to be interconnected and insightful in revealing dynamics of social exclusion and gendered use of space within the very city where the Centre was operative.
keywords
Birmingham School, Cultural studies, Conjuncture, Practical theorising, Cultural production.
Biografia dell'autore
Pontifical Gregorian University. Email: fr.ryan.service@rcaob.org.uk
Consulta l'archivio
Ultimi 3 numeri
Annate disponibili online
Fascicoli anno
2022