Before and beyond paradigms in organisation studies: Back to the «rough ground»
digital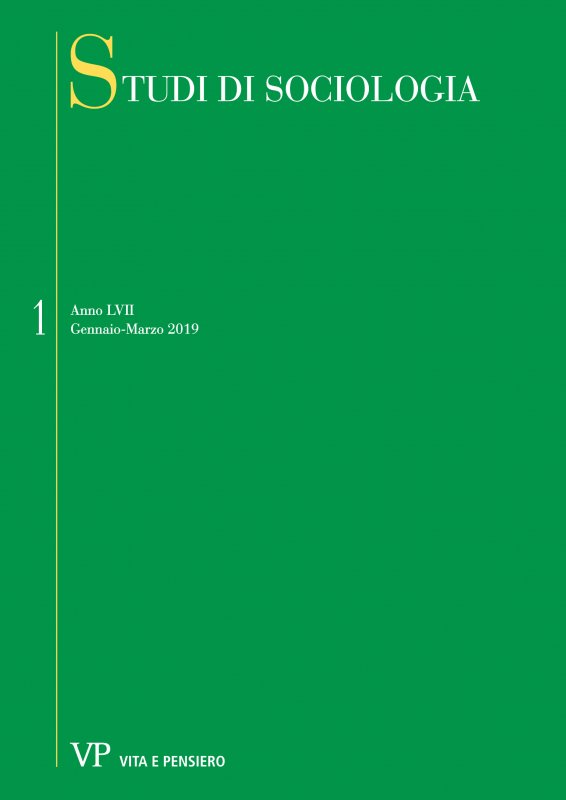 Ebook in formato Pdf leggibile su questi device:
In The Structure of Scientific Revolutions, Thomas Kuhn introduced the notion of «paradigms» to explain how science actually progresses by replacing one paradigm of comprehension with another. Kuhn's notion of paradigms and the related issues of incommensurability were taken up by organization theorists Gibson Burrell and Gareth Morgan and used to develop a two-by-two paradigmatic framework in their seminal volume Sociological Paradigms and Organizational Analysis. Their timely theoretical intervention led to the proliferation of competing theories of organization and this resulted in what became known as «paradigm wars» in Organization Studies. But what appears to have been overlooked in the paradigm debates is the more intractable problem of representation. Theories propounded rely on abstract representations that are regularly mistaken for reality itself. As a result, genuine progress in understanding the phenomenon of organization is stymied. In this paper we argue for the need to go before and beyond paradigms. This entails returning to the «rough ground» of raw lived experience as the starting point of our enquiry; that «zero degree» of organization which enables us to refashion our comprehension of the world of human affairs.
keywords
Impossibility of representation, Fallacy of misplaced concreteness, Zero degree of organization, Artistic rigor, Pure action
Biografia dell'autore
Robert.Chia@glasgow.ac.uk.
Consulta l'archivio
Ultimi 3 numeri
Annate disponibili online
Fascicoli anno
2019