Paradigm incommensurability: The corpse that refuses to die
digital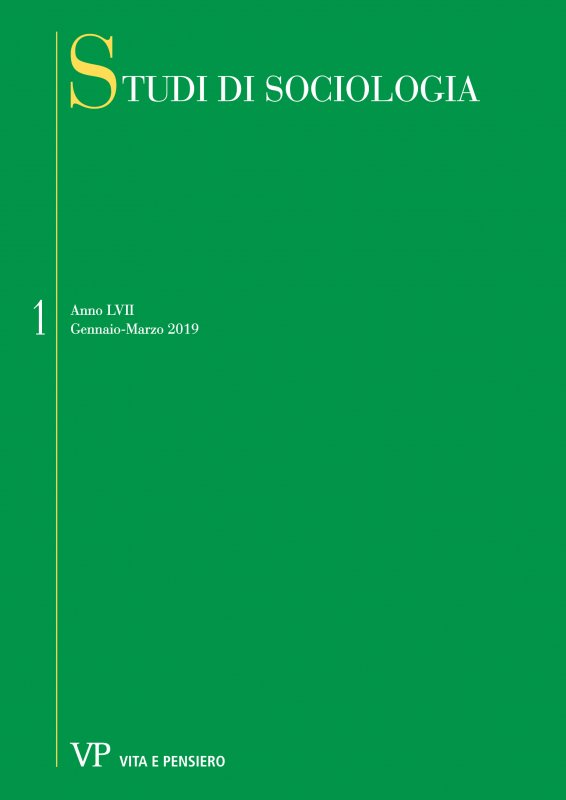 Ebook in formato Pdf leggibile su questi device:
This paper restates the case for the incommensurability of knowledge paradigms with particular reference to Burrell and Morgan. Moving from an ordinary language to a more scientific usage, the lack of rigour in the use of the concept is noted, as is the conflation of incommensurable paradigm models. By examining the concept of the «fact», the unit of epistemology, Organisation Theory is understood as being imprecisely located along a continuum of discourse from ordinary language to that of natural science. Arguing for the inevitably political nature of OT, the paper looks at the implications of competing claims amongst those empowered to speak. Attention is drawn to the paradox that in Burrell and Morgan's model each paradigm has greater explanatory power than the other three.
keywords
Paradigm, Incommensurability, Fact, Politics, Expert
Biografia dell'autore
carterjackson@carterjackson.karoo.co.uk.
Consulta l'archivio
Ultimi 3 numeri
Annate disponibili online
Fascicoli anno
2019