Re-asserting paradigm plurality: Pragmatism and co-production in management and organisation studies
digital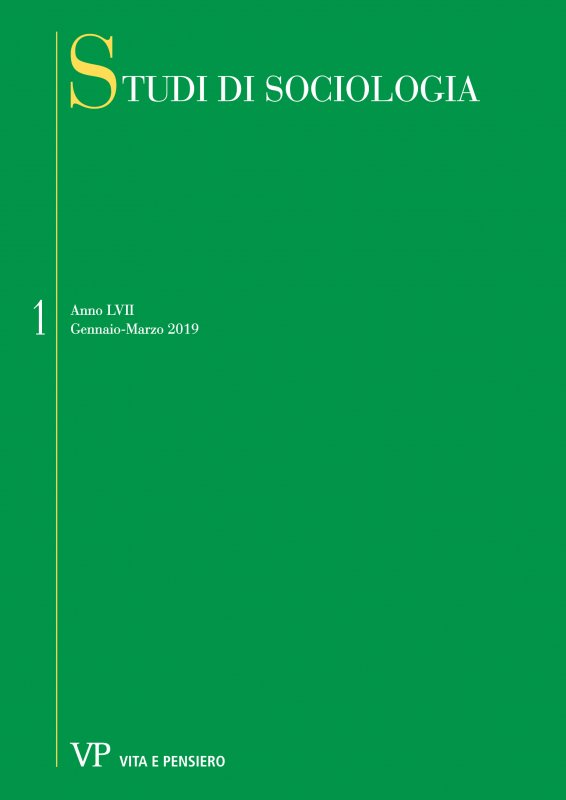 Ebook in formato Pdf leggibile su questi device:
The paper argues that the concept of paradigm remains useful in the current context of generating academic research that increasingly demands accountability from scholars about how their research can impact meaningfully on the wider society. This so called «impact agenda» has seen collaborative/co-produced research assume importance and becoming more accepted in management studies. Drawing on John Dewey's notion of democratic experimentalism», we question the fundamentals of collaborative research/knowledge co-production in management studies. We argue that the paradigm concept is useful in alerting us to the worldviews of the researchers and practitioners engaged in collaborative research, seen here as a form of lived experience.
keywords
Impact, Co-production, Paradigm, Democratic experimentalism, Collaborative research
Biografia degli autori
m.l.kelemen@keele.ac.uk.; n.rumens@mdx.ac.uk.
Consulta l'archivio
Ultimi 3 numeri
Annate disponibili online
Fascicoli anno
2019