Several Good Reasons For Persisting With The Idea Of Sociological Paradigms: An Exemplary Case
novità
digital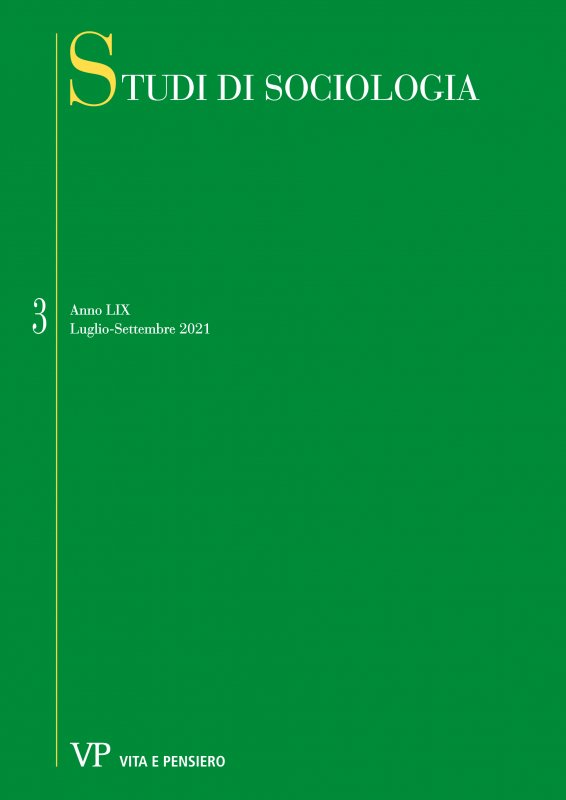 Ebook in formato Pdf leggibile su questi device:
In organization studies (OS) paradigm thinking seems to have abated over the past fifteen years, notwithstanding the enduring use of the paradigm concept within the field. The purpose of this paper is to suggest that the relevance of paradigm debating to OS still remains high and should be cultivated. To this aim, the paper begins by returning to some key points in the first-wave discussions on the paradigm idea, which followed the publication of Burrell and Morgan's seminal work. Next, it briefly outlines the present state of the art, by distinguishing three different broad positions in recent attempts to re-launch or re-articulate – or to bring closure to – the paradigm debate, with particular regard to the main controversy surrounding it, i.e. the incommensurability issue. Thereafter, in what is intended as the key part of the paper, a set of topic areas are identified in which paradigm thinking can provide significant contributions to contemporary OS.
keywords
Paradigm, Paradigm thinking, Incommensurability, Multiparadigm studies, Theoretical development, Organization studies.
Consulta l'archivio
Ultimi 3 numeri
Annate disponibili online
Fascicoli anno
2021