Strategie di controllo del corpo: la campagna per il Fertility Day
digital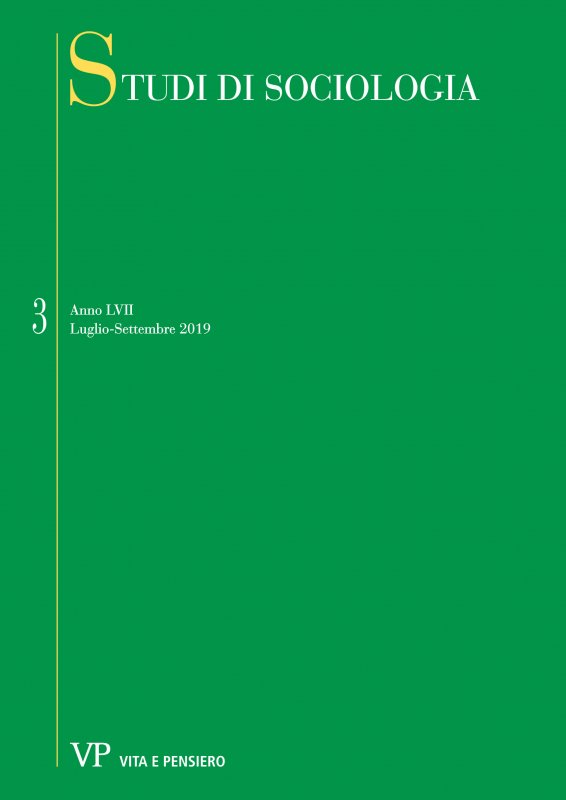 Ebook in formato Pdf leggibile su questi device:
In 2016, the Italian Ministry of Health launched a media campaign to raise public awareness on fertility due to its constant decline across the Italian population. The thirteen digital ads created for Fertility Day and disseminated online give us the opportunity to critically address the still widespread concept of the female body (despite the achievements of the feminist movement) as an «object» upon which others make decisions and intervene, as if the female sex should only be regarded as a secure source of nurturing, making personal sacrifices, surrendering to the will of others and being obedient. All these features suggest a weakness in the principle of self-determination which, while acknowledged by society and the state, in actual fact is only meant to conceal a perennial condition of significant disparity. Gender is therefore instrumental in enhancing the value of ritualized habits that are reinforced by institutions and society. These power mechanisms, according to Foucault, constantly «act» on the human body and on the female body in particular.
keywords
Biocapitalism, Body and gender, Women and maternity, Public service advertising, Women and society
Biografia dell'autore
Dipartimento di Comunicazione, arti e media «Giampaolo Fabris», Libera Università di Lingue e Comunicazione IULM, Milano. Email: mariangela.polesana@iulm.it.
Consulta l'archivio
Ultimi 3 numeri
Annate disponibili online
Fascicoli anno
2019