La tratta delle donne rumene. Nessi vischiosi fra vulnerabilità e violenza di prossimità nell'individuazione dell'APOV
novità
digital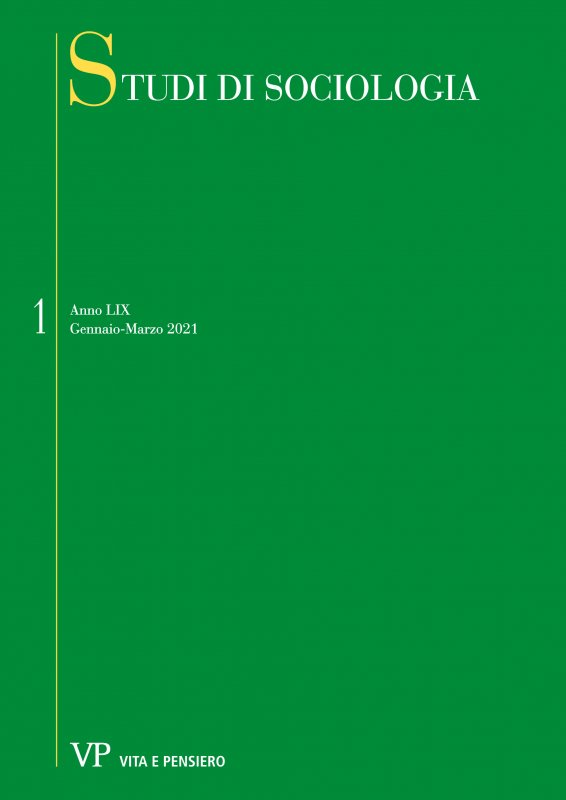 rivista
STUDI DI SOCIOLOGIA
fascicolo
STUDI DI SOCIOLOGIA - 2021 - 1
titolo
La tratta delle donne rumene. Nessi vischiosi fra vulnerabilità e violenza di prossimità nell'individuazione dell'APOV

---

Trafficking of Romanian Women. Viscous Nexus Between Vulnerability and Proximity Violence in the Identification of the APOV

autori
Ignazia Bartholini
Rafaela Pascoal
editore
Vita e Pensiero
formato
Articolo |

Pdf

online da
03-2021
doi
10.26350/000309_000110
issn
0039291X (stampa)

|

18277896 (digitale)
Ebook in formato Pdf leggibile su questi device:
The definition of Trafficking in Human Beings in the Protocol of United Nations portays the adoption and the determination of the concepts of victim and trafficker by the international community. Despite the effort of the Protocol in providing an international definition of the phenomenon, the present article emphasizes the grey zone between vulnerability and proximity violence that permits the consensual exploitation of the victim by the trafficker. From the analysis of the concept of vulnerability and linking with the issue of proximity violence, in its specific acceptation of "proximity vulnerability", it clearly emerges from the study of Romenian and Italian Court. The article analyzes the concept of vulnerability, in relation to that of proximity violence, and developing in a specific sense of "proximal vulnerability" which becomes evident through the analysis of the "medium" used by the trafficker. The analysis of the Romanian and Italian judgments – of which the article gives an account in a specific Section – seems to confirm the hypothesis. The APOV perpetrated by the exploiter/trafficker is immediately suffered by the most vulnerable subject, in a context of economic and cultural deprivation but, above all, in a situation of proximity violence made opaque by the manipulation exercised on the victim by the exploiter.
keywords
Human trafficking, Vulnerability, Proximity violence, Context, Situation, Means, Judgments, Romanian women.
Consulta l'archivio
Ultimi 3 numeri
Annate disponibili online
Fascicoli anno
2021