Participation and Meaning-making: the Responsible Welfare Concept
digital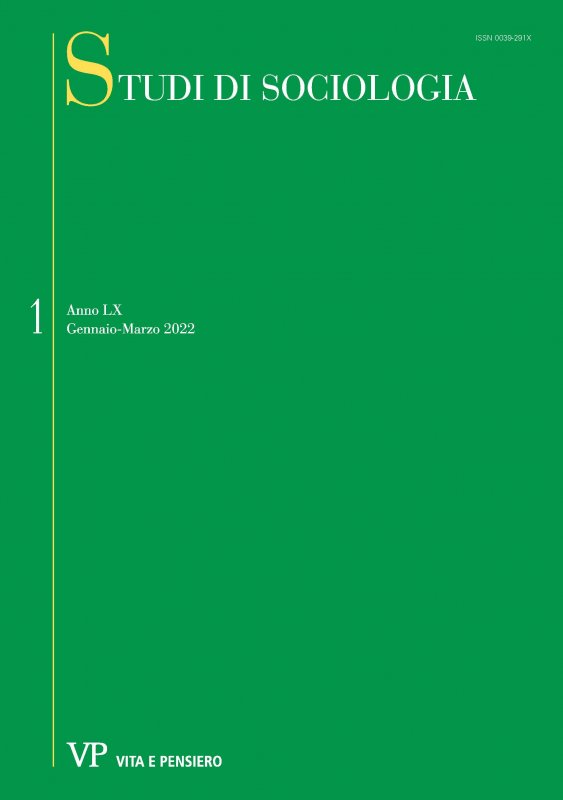 Ebook in formato Pdf leggibile su questi device:
The terms welfare and responsible are certainly not new but their combination in defining a specific welfare model risks generating different interpretations in relation to the cognitive frameworks used by those who are confronted  with this concept. The innovative nature of the concept led the research team to think of the definition of the concept not as an a priori point of the research but as the result of a participatory process oriented towards the  construction of meaning. The research design was oriented by a Concept Mapping Research method. The research process brought to light seven characteristics that allow the identification of the coherence of a practice with the  proposal of responsible welfare. The shared model of Responsible Welfare described in this paper provides a much needed conceptual framework for the analysis of three key aspects of Responsible Welfare in European Welfare States: attitudes, policy frameworks and socio-economic context.
keywords
Responsible Welfare concept, Participatory research, Concept mapping Research, Consensus Method Research.
Biografia degli autori
Giovanni Bertin, Dipartimento di Economia, Università Ca' Foscari, Venezia. Email: giovanni.bertin@unive.it. 
Marion Ellison, Psychology, Sociology and Education Division, Queen Margaret University, Edinburgh. Email: MEllison@qmu.ac.uk.
Consulta l'archivio
Ultimi 3 numeri
Annate disponibili online
Fascicoli anno
2022