Una politica dopo i distretti: metamorfosi di un modello di capitalismo
digital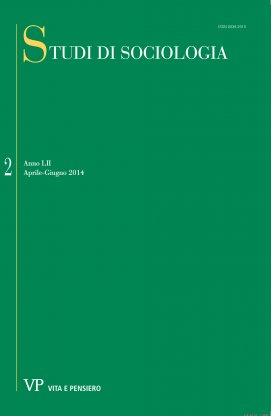 Ebook in formato Pdf leggibile su questi device:
The article focuses on the Italian manufacturing sector features after the «ventennio infelice» (twenty years of economic and industrial long term slowdown) 1990-2010. In particular the research question concerns whether it is still possible to discuss this issue by analysing the industrial districts. They were rediscovered during the 1970s by Giacomo Becattini (1979). From that moment on great attention has been paid to this economic model and to its Italian empirical evidences (e.g. Piore - Sabel 1984; Porter 1990). Nowadays the industrial district is considered as an obsolete model by most observers, mainly due to the industrial decline and the pressure of globalization. By analysing several Italian districts cases of success – even if they need specific policies to strengthen their community services and infrastructures – the author aims at reversing this perspective: territory is here not merely understood as a stock of resources but as a living system, therefore it still plays a role in activating and sustaining economic and social development processes.

Key words: industrial districts, manufacturing, territory, Italy, local development.
Consulta l'archivio
Ultimi 3 numeri
Annate disponibili online
Fascicoli anno
2014