Cosmopolitanism and international mobility: are they vectors for the future or sources of potential inequality for European youth?
digital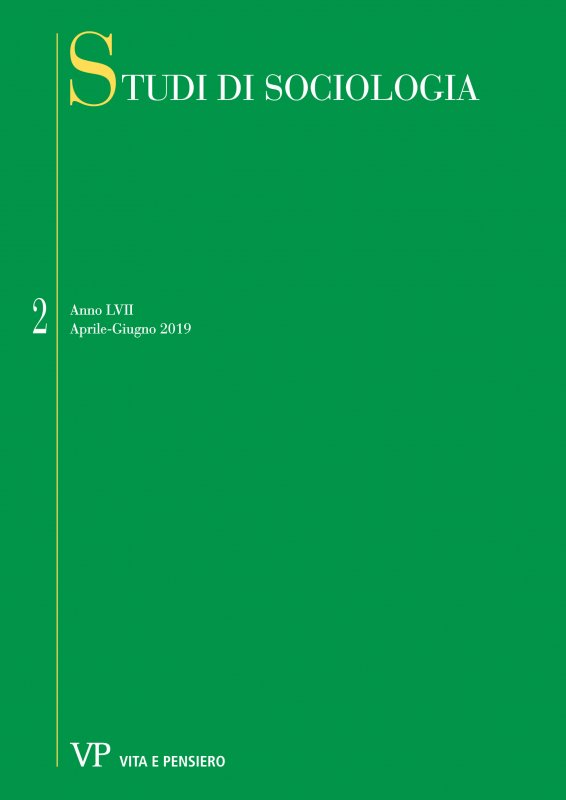 Ebook in formato Pdf leggibile su questi device:
The papers explores whether, besides the secondary effects produced by Eramsus experience, some unintended effects also arise, with the risk of producing or enhancing potential social inequalities among European youngsters. To explore these dimensions we used opinions obtained via 2 focus groups conducted on young Italian people; those who took part in Erasmus programme and those, friends of the first group, who did not. The results emerged highlight that a shift from side effects to unintended effects can be envisaged: 1) the lack of awareness of the effects that the Erasmus experience has had on their openness to the public sphere; 2) the skills acquired are inhibited by the sense of powerlessness in the face of difficulties to apply them in their home contexts; (3) the openness to cosmopolitanism gained during mobility clashes with the difficulty of non-Erasmus students to understand these changes, putting them both in front of the perception of an «augmented» otherness.
keywords
Cosmopolitanism, Erasmus, Inequality, Youth, Future.
Biografia degli autori
f.ieracitano@lumsa.it; pacelli@lumsa.it.
Consulta l'archivio
Ultimi 3 numeri
Annate disponibili online
Fascicoli anno
2019