Migranti e media. Tra allarme e indifferenza
novità
digital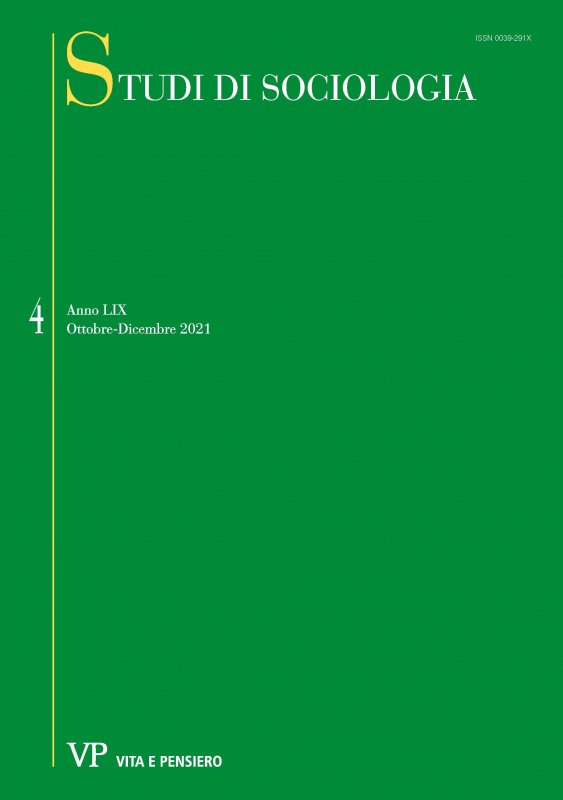 Ebook in formato Pdf leggibile su questi device:
In order to analyze the representation of migrants in the Italian media, we focused on three months of the main Italian newspaper, Corriere della Sera, selecting all the articles with the keyword «migrants». The content analysis shows that the narrative of the medium describes foreigners 1. as an abstract and depersonalized group, where it is not possible to discover any individuality; 2. as «flows», «quotas» or «abstract problems» described in an «alarmist» way. This alarm is not generated by migrants' characteristics (ethnicity, religion, values, behavior, features that are infrequent in the articles) but by the numbers related to the phenomenon, always «exaggerated», «record», «emergent». This journalistic representation describes migrants in an abstract and depersonalized way as «emergencies», «problems » and «numbers» and the resultant narrative seems to produce indifference to the phenomenon.
keywords
Migrants, Media, Alarm, Representation, Content analysis.
Consulta l'archivio
Ultimi 3 numeri
Annate disponibili online
Fascicoli anno
2021