Determinants of Income Inequality in Latin America
digital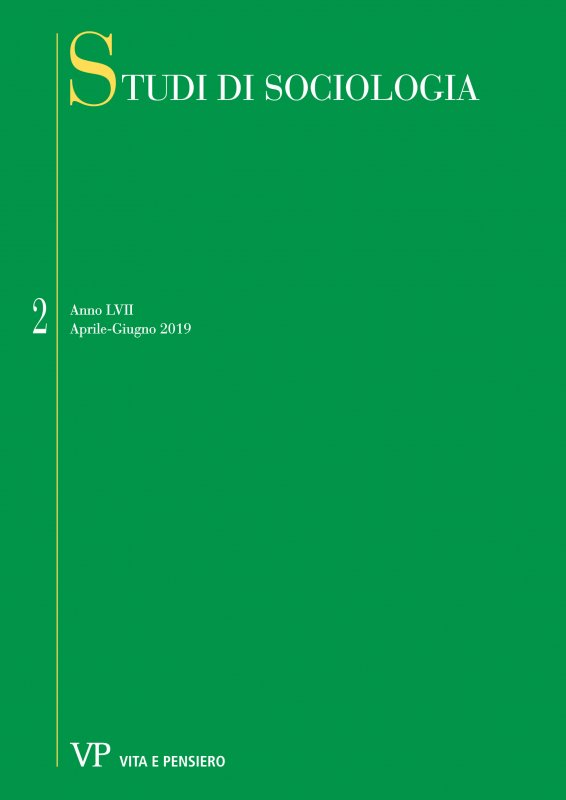 Ebook in formato Pdf leggibile su questi device:
On average, and taking into account population size, income inequality increased by 11 per cent in developing countries between 1990 and 2010. A significant majority of households in developing countries – more than 75 percent of the population – are living today in societies where income is more unequally distributed than it was in the 1990s. Evidence shows that, beyond a certain threshold, inequality harms growth and poverty reduction, the quality of relations in the public and political spheres and individuals' sense of fulfilment and self-worth. There is nothing inevitable about growing income inequality; several countries have managed to contain or reduce income inequality while achieving strong growth performance. Income inequality cannot be effectively tackled unless the underlying inequality of opportunities is addressed1. Because Latin America suffers the most from low levels of employment and high levels of inequality, it might be useful to adapt existing scholarship about income inequality to Latin American countries.
keywords
Income inequality, Gini, Latin America, Populism.
Biografia dell'autore
bernardo.rangel@anahuac.mx
Consulta l'archivio
Ultimi 3 numeri
Annate disponibili online
Fascicoli anno
2019