Rosa Capobianco
Libri dell'autore
Le contraddizioni e i paradossi della mobilità giovanile italiana
novità
digital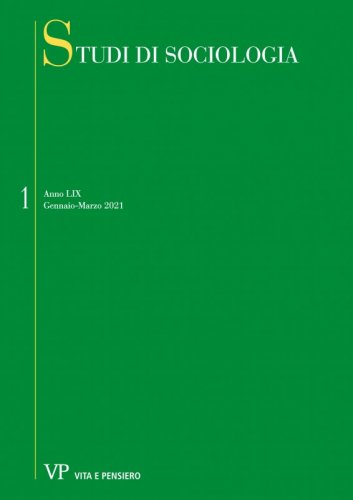 formato:

Articolo

| STUDI DI SOCIOLOGIA - 2021 - 1
The article represents a contribution to the study of the relationship between youth mobility and unequal trajectories through the development of a new conceptual framework based on the link between the theory of epistemological fallacy and that of Bourdieu. This approch allows to reveal the paradox of mobility that drives young people between the aspiration to mobility, as an improvement in their own life, and the reproduction of the structural factors that influence their success...
Young people and inequality: marginality as a case of epistemological fallacy
digital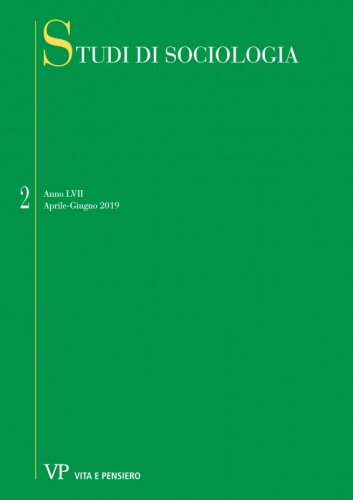 formato:

Articolo

| STUDI DI SOCIOLOGIA - 2019 - 2
This study investigates new forms of marginality through the most recent theoretical acquisitions developed within youth studies. In particular, we analyse youth marginality as a product of individualisation contradictions. This perspective considers marginality as lack of participation and as a specific case of epistemological fallacy theory...
Consulta l'archivio
Ultimi 3 numeri
Annate disponibili online
Fascicoli anno
2021