Giovanni Gasparini
Titoli dell'autore
Interstices et informalité dans les sociétés contemporaines
digital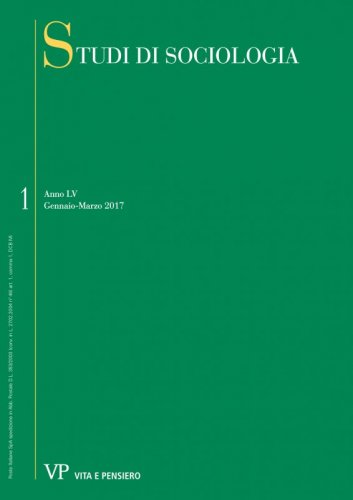 The author presents in a succinct way his sociological approach of the «interstices of everyday life» which was launched in the late Nineties. It concerns a considerable range of ordinary experiences of everyday life which are either «in-between» (first level of interstices), «marginal» (second level) or pertaining to «parallel worlds» (third level). One example of the first level is waiting, of the second is represented by gift, of the third by humour...
A che cosa serve fare memoria. Il caso di una rivista sociologica italiana
digital

The author addresses the subject of memory, which is shared by Sociology and History...
Introduzione
Gratis
digital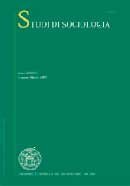 Tempo, Ritmo e Sociologia
digital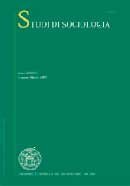 The author presents a concise and peculiar view on the studies and researches which have been developed in the last 30 years or so about the social dimension of time. The article underlies the persisting validity of the idea of time as a socio-cultural institution (Durkheim and his school) and as a social construction (Berger and Luckmann); it also hints at the concept of «temporal culture», which has been rarely employed in studies concerning social times. According to the author, the main transformation concerning social times today is represented by the consequences of globalization and related aspects, such as «agglutination» of experiences concerning communication through space-time. In the last paragraph the question of rhythm in general and particularly of social rhythms is discussed: the author argues that this concept, distinct from time, deserves much more attention than it has received until now by social scientists interested in the subject. Key words: time, rhythm, globalization, network society, values.
Introduzione
Gratis
digital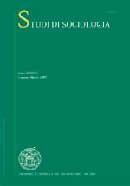 Scrivere, tra sociologia e letteratura
digital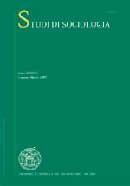 In this article the author supports the hypothesis that a sociologist, or generally speaking a social scientist, is a writer, even it is necessary to distinguish between uno scrivente (a sheer writing subject) and uno scrittore (a writer strictly speaking), the difference being represented by the quality of writing of the latter as compared to the former: in particular, a writer-sociologist will make use of personal and discretionary choices as concerns written language. On the other hand, the author illustrates some examples drawn by contemporary poetry in order to show how literary production can contribute to give remarkable sociological insights. In conclusion, the article suggests that social sciences can learn about their own subjects and issues from literature.
Tempo di lavoro e luogo di lavoro: i risultati di una ricerca europea
digital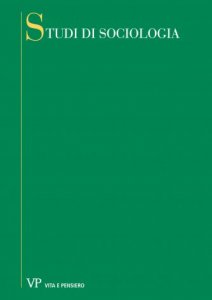 Tempo e globalizzazione: alcune note
digital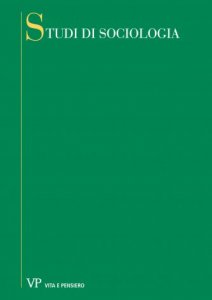 Tempi delle ferrovie e tempi dei viaggiatori: l'attesa nelle stazioni
digital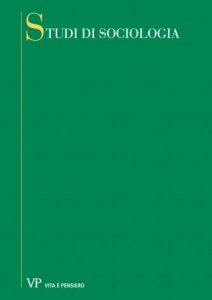 Il silenzio: le dimensioni sociali
digital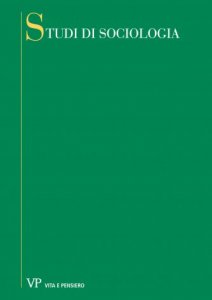 L'attesa: un tempo interstiziale?
digital
Consulta l'archivio
Ultimi 3 numeri
Annate disponibili online
Fascicoli anno
2023