Francesca Romana Lenzi
Titoli dell'autore
Strangeness as a Difference in Value Systems: Florian Znaniecki's Stranger
digital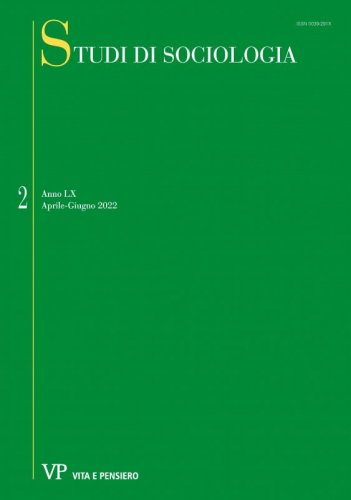 The figure of the stranger was central to the ideas of sociologists of the Chicago school. Key among these works is the great tome, The Polish Peasant in Europe and America (1918-1920). After 100 years since the publication, this research is still very actual and challenging. The study investigates the social figure of Polish emigrant, adopting a descriptive system that involves all the stages of the migration trajectory and the social processes that are at its basis...
Forms of Capitalism in Simmel
digital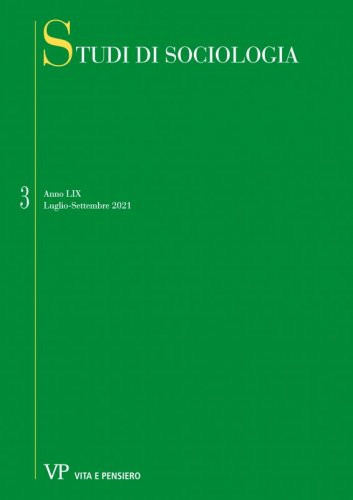 Georg Simmel set himself the goal of defining the origins and character of modern society, evaluating the meaning it takes on for individuals. His sociology is open to dialogue between disciplines and develops the individual and collective levels together. With this approach, he studied society as a dichotomous, contradictory, and syllogistic world without arriving at a conclusive synthesis. This aspect makes his perspective very current in a world that radicalizes traits of modernity (Giddens 1990) and for which an interpretative key may be in abandoning all attempts at synthesis...
Consulta l'archivio
Ultimi 3 numeri
Annate disponibili online
Fascicoli anno
2022