Valeria Pandolfini
Libri dell'autore
Effetti perversi della valutazione ed equità sociale: riflessioni sul Sistema Nazionale di Valutazione
digital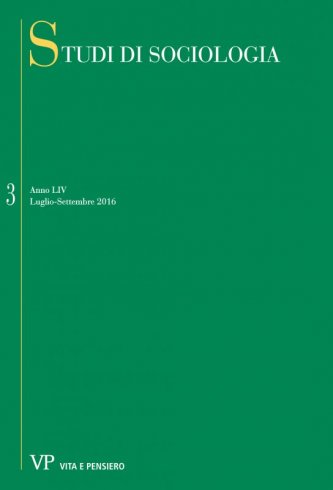 formato:

Articolo

| STUDI DI SOCIOLOGIA - 2016 - 3
The essay focuses on the National Evaluation System, discussing about its possible effects on the school community's subjects and on the governance of the educational system. After critically reviewing the concept of social equity in relation to education, the paper presents three different «logics» of the National Evaluation System, underlying for each of them the possible unforeseen and unintended effects...
L'uso di Internet nella ricerca sociale: vantaggi e svantaggi di una web survey
digital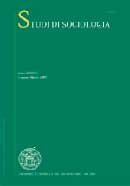 formato:

Articolo

| STUDI DI SOCIOLOGIA - 2010 - 1
The article aims to contribute to the debate concerning the value and potential of using internet as a social research tool, investigating if the mere transfer of traditional survey methodological procedures to an online setting would be sufficient or, instead, it would need to be modified in order to realize a web survey. Showing the structure and main peculiarities of two online questionnaires concerning evaluation activities of an adult training course (with samples of over 15.000 learners and nearly one thousand e-tutors), the article analyses advantages and drawbacks of online methodology compared to the standard «paper-format» survey. Facing methodological issues (like sampling procedures, generalizability of the results, statistical representativeness, data and answers quality, tool personalization) the study shows some elements (objectives of research, population, target) through which the use of an online setting would lead to better results in comparison with a traditional questionnaire. Key words: web survey, internet research methods, questionnaire methodology, Computer Assisted Data Collection, data quality.
Consulta l'archivio
Ultimi 3 numeri
Annate disponibili online
Fascicoli anno
2021