Rina Manuela Contini
Titoli dell'autore
Education and diversity: theoretical and practical issues
digital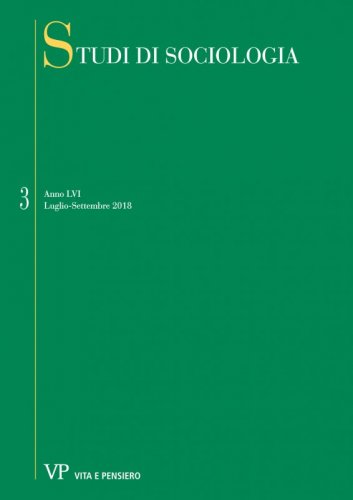 This paper tackles a complex discussion surrounding interculturalism and its translation and implementation into the context of education. The first part of the paper focuses on a critical analysis of interculturalism as a conceptual and political framework. We propose an analysis of interculturalism and its stated multilayered goals, which are often ambiguous, in tension with one another, and divergent. In the second part of the paper, we focus our analysis on the sociological, educational philosophy, and pedagogical extensions and manifestation of the intercultural framework. Here, too, we focus on problematizing the conceptual framework illustrating parallel problem dynamics. Finally, we conclude our paper with a third part, an empirical case study in Italian schools. The qualitative study we highlight was carried out in nineteen Italian schools with 87 educators (68 teachers and 19 administrators) and takes an in-depth look both at intercultural education as practiced by Italian educators. Keywords: Education, Diversity, Responsible Citizenship, Educational Practices, Italian Educators.
Oltre la retorica «unity in diversity»: un dialogo critico tra multiculturalismo e interculturalismo
digital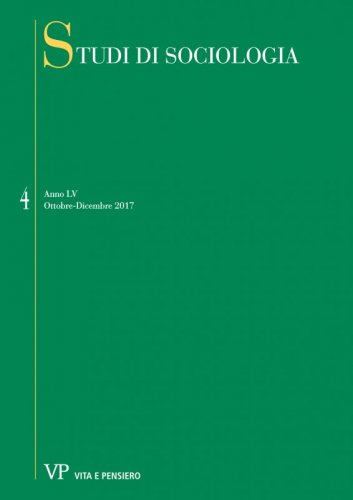 While migration patterns have generally stabilized, there exists an increasing concern about managing immigration flow, that has influenced both the public debate and academic discourses towards a new trend that proposes interculturalism as a replacement for a «tired, discredited naive multiculturalism » (Kymlicka 2016: 158). This same trend has oriented governments toward a reformulation of migration policies pointed towards «civic integration» (Joppke 2007; Ambrosini 2014). This article focuses on the salient debate between interculturalists and multiculturalists and aims to go beyond the simple «political rhetoric» between these theoretical frameworks. It aims to highlight the complexities and multi-layered, nuanced, and sometimes conflicting aspects within and between the paradigms. It promotes an understading of «how to live together in diversity» as Antonsich (2015: 1) suggests.
Consulta l'archivio
Ultimi 3 numeri
Annate disponibili online
Fascicoli anno
2022