Cristiana Ottaviano
Titoli dell'autore
Generatività e cura. La responsabilità di essere qui
digital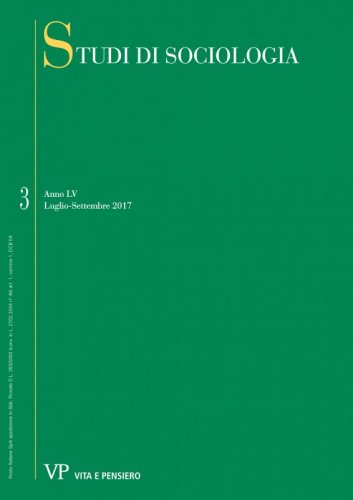 The paper is focused on parenthood and generativity, considered above all as the capability to be responsible and grateful for having been created. Gratitude needs to be learned and deeply understood, in the same way that we can learn to live with our own limitations and vulnerability. To be born means to come from a fundamental encounter and to be in an interdependent relationship...
Invecchiare attivamente: nonni e nonne nella società dell'ambivalenza
digital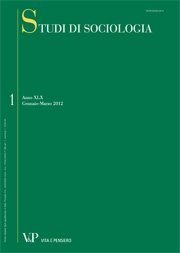 C. OTTAVIANO, Active Aging: Grandparents in the Ambivalence Society Active Aging, which the European Union has given great importance to for 2012, is a goal that can be reached even by becoming grandparents. In a society of an everymore aging population, the number of elders will increase more and more, while there will be fewer children because of a fall in the birthrate. So, there will be more grandparents than grandchildren in the near future. One might reconsider the importance of grandparents, even non biological, and re-thinking their role in our contemporary risk and ambivalence society. This essay describes (even through output of a quantitative-qualitative fiels research) the new grandparents, above all the new grandmothers, who belonged to 68'generation, able to imagine a new way to be young and to be an adult, and maybe even 'to be with' their grandchildren. People who would know how to express their authority not because of their age and their experience, but through a new way of being educators/mediators who give importance to limits, differences and ambivalence as resourses. Key words: Active Aging, Grandparents, Grandchildren, intergenerational bonds, mediation.
Consulta l'archivio
Ultimi 3 numeri
Annate disponibili online
Fascicoli anno
2022