NEET empowerment through work socialisation. Does the youth guarantee programme offer real opportunities?
digital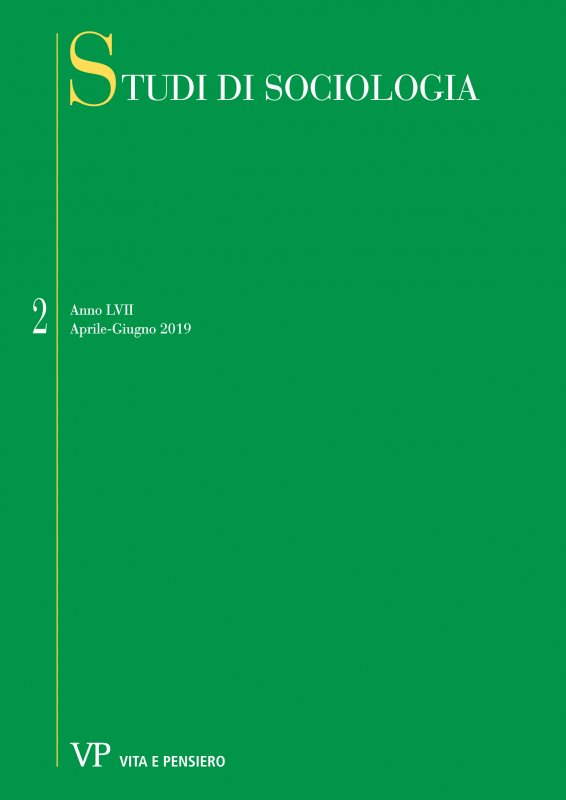 Ebook in formato Pdf leggibile su questi device:
In Southern European countries, the long-lasting economic crisis has worsened the already difficult school-to-work transition among new generations, as highlighted by the increasing number of NEETs. The process of work socialisation itself has weakened and young people have been pushed to take on the burden and develop a sort of «auto-socialisation». The European Youth Guarantee Programme (YG) claims to be a successful strategy to improve NEET activation and employment, by promoting individual and professional youth empowerment. But does the YG programme offer a real chance of work socialisation? Work socialisation is intended here as a «capacitating process», capable of taking into account both individual, social and institutional responsibilities in shaping work and life opportunities for young. Focusing on the implementation of YG at the local level in Italy, the paper investigates to what extent the programme actually accomplishes these objectives.
keywords
NEET, Youth Guarantee Programme, Empowerment, School-to-work transition, Italy.
Biografia degli autori
rosangela.lodigiani@unicatt.it; mariagrazia.santagati@unicatt.it
Consulta l'archivio
Ultimi 3 numeri
Annate disponibili online
Fascicoli anno
2019