The association between psychological type profile and church attendance among female Italian students: A challenge to sociological theories?
digital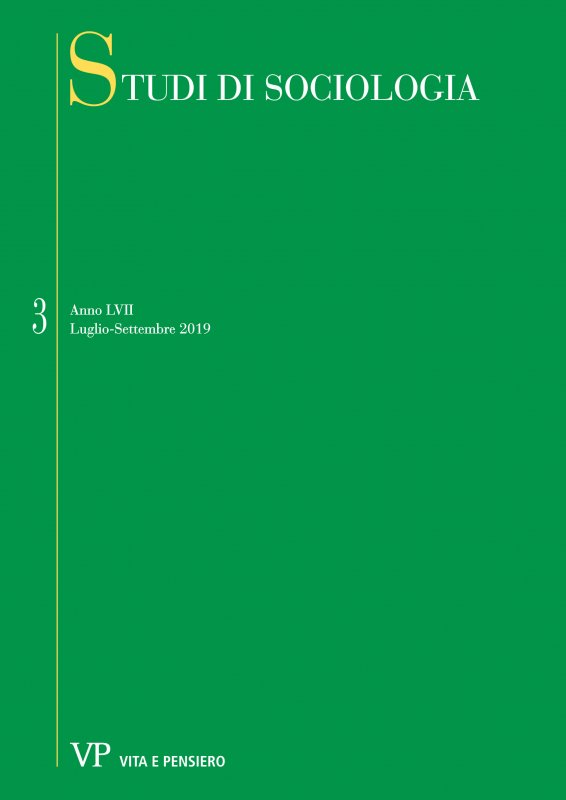 Ebook in formato Pdf leggibile su questi device:
Since the early 1990s psychological theories have argued not only that differences in levels of religiosity between men and women can be accounted for by basic personality factors, but that differences in levels of religiosity within men and women can be accounted for by the same basic personality factors. This thesis is tested among a sample of female sociology students among whom 91 attended church at least monthly and 149 never attended church, employing psychological type theory and the Francis Psychological Type Scales. The data demonstrated a significantly higher proportion of feeling types among the monthly churchgoers. This finding supports the psychological theory and questions the need for sociological theories to account for sex differences in religiosity.
keywords
Religion, Sex differences, Psychological type, Students, Italy
Biografia degli autori
Leslie J. Francis, Warwick Religions & Education Research Unit, Centre for Education Studies, The University of Warwick, Coventry CV4 7AL, United Kingdom.
Email: leslie.francis@warwick.ac.uk.
Consulta l'archivio
Ultimi 3 numeri
Annate disponibili online
Fascicoli anno
2019