Articoli Online First
Le Unanticipated Consequences dei movimenti sociali: considerazioni teoriche e relative alla ricerca sul campo
digital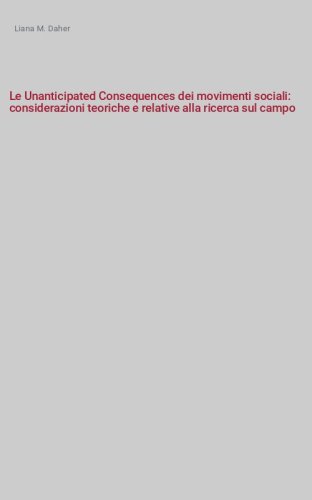 Social movements outcomes has been analysed by different perspectives. Only recently social movements studies start to focus on the unanticipated consequences of social movements strategies and collective action. Talking about unanticipated consequences of social movements meets the need of deeper understanding social, political and cultural change and poses some important questions for social movements research...
I giovani e la re-invenzione del sociale per una prospettiva di ricerca sulle nuove generazioni
digital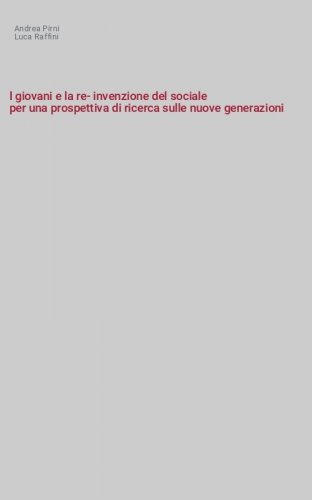 The basic hypothesis of the article «The young people and the re-invention of the social» is that the new generations are the testimony – not necessarily aware – of a process of «re-invention of the social», that is, of a radical transformation of the relationships between individuals and society...
La ricerca scientifica di social work. Quale oggettività per lo studio della soggettività profonda?
digital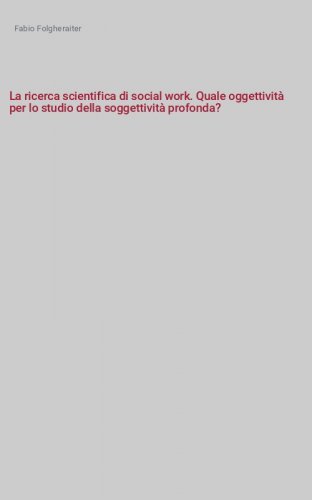 The paper discusses epistemological issues about major communalities and differences between Sociology and Social work's styles of social research. Compared with conventional methods and contents of macro-sociological research, Social work is ideographical in essence, as micro «clinical » approaches in medicine and psychotherapy...
Welfare Possibile, Sostenibile E Responsabile: le Social Street
digital Over the years traditional ties have weakened to a melting point: society itself has become liquid, ethically neutral. The individual is not always considered in his or her uniqueness and placed at the center of the many public policies, which are increasingly less rich in functional resources to achieve individual and collective well-being...
Several Good Reasons For Persisting With The Idea Of Sociological Paradigms: An Exemplary Case
digital
In organization studies (OS) paradigm thinking seems to have abated over the past fifteen years, notwithstanding the enduring use of the paradigm concept within the field. The purpose of this paper is to suggest that the relevance of paradigm debating to OS still remains high and should be cultivated...
Nuovi mutamenti sociali e cyberbullismo
digital The paper examines the cyberbullying phenomenon coordinates and dimensions, devoting particular attention at Italian evolution context. It hypothesizes reading it as a distorted form of socialization process in the same vein of Bandura's moral disengagement theoretical frame would be he best explanation of phenomenon...
I mediatori interculturali nel lavoro con richiedenti asilo e rifugiati in Italia
digital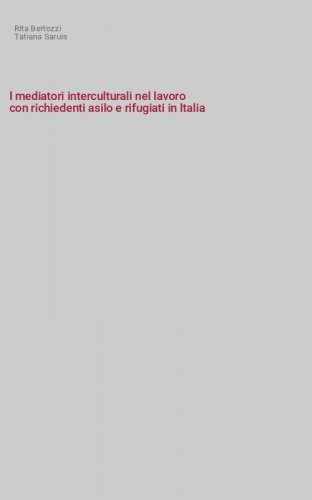 Intercultural Mediators play a key role within the reception system for refugees and asylum seekers. Although they are required to deal with a well-known humanitarian emergency, their status is still weak and not yet fully formalized...
Three-dimensional metaphors: making creative objects in social research
digital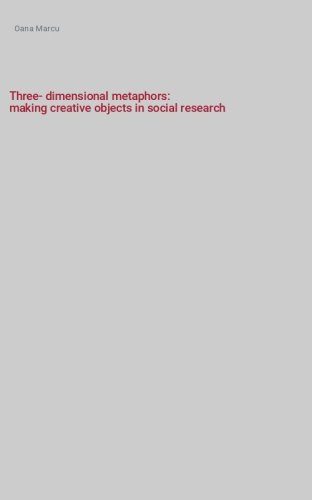 The present article presents and discusses a creative method for researching subjectivities in social inquiry: making objects or models. It is a method used in organisational development, in supporting creative problem solving and, albeit marginally, in media studies...
La costruzione dello straniero tra narrazioni mediali e rappresentazioni sociali
digital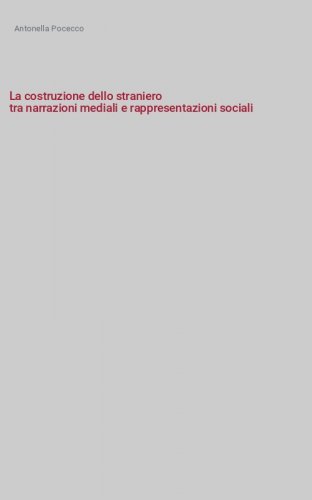 The essay focuses on the media image of the stranger which, despite his omnipresence, has become progressively composite and even enigmatic, although it is possible to recognize some recurring themes that strengthen collective representations deeply ambivalent on the relationship between cultures...
L'instabilità della famiglia e le risposte del magistero cattolico
digital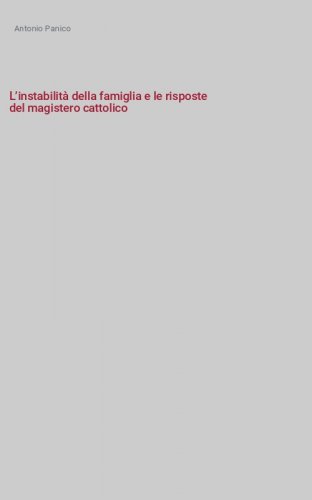 The article briefly presents the changing landscape produced by a society that is marched by a complexity in which all permanent structures such as family are heavily questioned. The pastoral practice of the Catholic Church in relation to what is regarded as «fundamental cell» is strongly conditioned by the search for answers suitable to the changes being made...
Migranti e media. Tra allarme e indifferenza
digital In order to analyze the representation of migrants in the Italian media, we focused on three months of the main Italian newspaper, Corriere della Sera, selecting all the articles with the keyword «migrants»...
I saperi locali come antidoto alla crisi della coesione sociale: uno studio di caso
digital The essay focuses on local knowledge as an antidote to the crisis of social cohesion in areas which are experiencing a strong demographic decline. After critically reviewing the concept of local knowledge, the paper analyses the role of individual and collective social actors – including the role of political institutions – in promoting and supporting forms of development and social solidarity starting with the various skills related to local embedded knowledge...
Consulta l'archivio
Ultimi 3 numeri
Annate disponibili online
Fascicoli anno
2018