Oltre la retorica «unity in diversity»: un dialogo critico tra multiculturalismo e interculturalismo
digital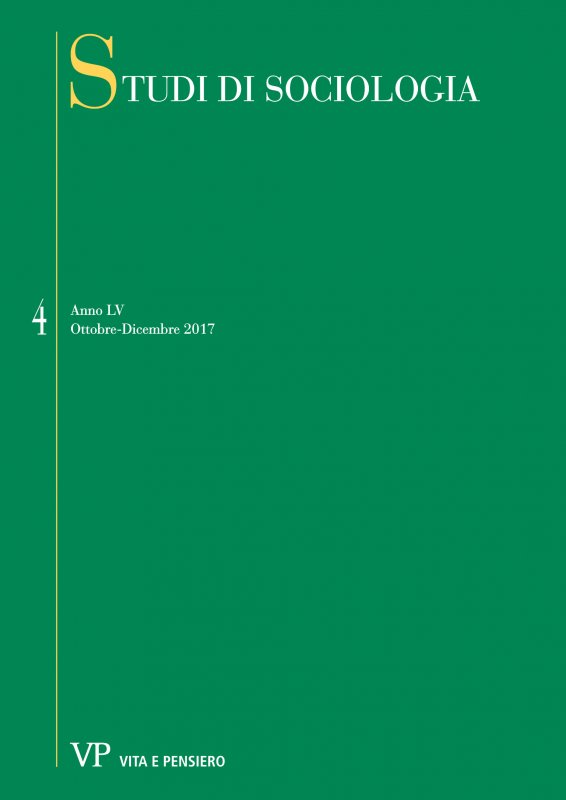 rivista
STUDI DI SOCIOLOGIA
fascicolo
STUDI DI SOCIOLOGIA - 2017 - 4
titolo
Oltre la retorica «unity in diversity»: un dialogo critico tra multiculturalismo e interculturalismo

---

Beyond the rhetoric of «unity in diversity»: a critical dialogue between multicuturalism and interculturalism

autore
Rina Manuela Contini
editore
Vita e Pensiero
formato
Articolo |

Pdf

online da
11-2017
doi
10.26350/000309_000002
issn
0039291X (stampa)

|

18277896 (digitale)
Ebook in formato Pdf leggibile su questi device:
While migration patterns have generally stabilized, there exists an increasing concern about managing immigration flow, that has influenced both the public debate and academic discourses towards a new trend that proposes interculturalism as a replacement for a «tired, discredited naive multiculturalism » (Kymlicka 2016: 158). This same trend has oriented governments toward a reformulation of migration policies pointed towards «civic integration» (Joppke 2007; Ambrosini 2014). This article focuses on the salient debate between interculturalists and multiculturalists and aims to go beyond the simple «political rhetoric» between these theoretical frameworks. It aims to highlight the complexities and multi-layered, nuanced, and sometimes conflicting aspects within and between the paradigms. It promotes an understading of «how to live together in diversity» as Antonsich (2015: 1) suggests.
keywords
Multiculturalism, Interculturalism, Managed Immigration, Governmentality, Civic Integration
Biografia dell'autore
Rina Manuela Contini, Dipartimento di Economia Aziendale, Università degli Studi G. d'Annunzio di Chieti-Pescara. Email: rm.contini@unich.it.
Consulta l'archivio
Ultimi 3 numeri
Annate disponibili online
Fascicoli anno
2017