Digital reputation in the mutual admiration society
digital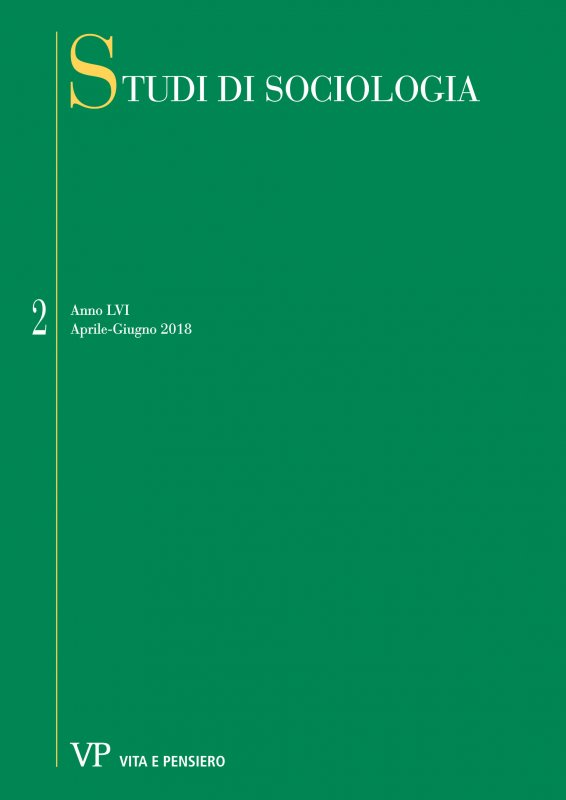 Ebook in formato Pdf leggibile su questi device:
This article presents the results of an exploratory analysis of interviews with 42 founders and managers and 34 users of 31 case studies analysed in the research «Sustainable Everyday Practices in the Context of Crisis in Italy: Toward the Integration of Work, Consumption and Participation», with the aim of identifying the meanings attributed by them to the logic and mechanisms of reputation. The analysis is divided into three parts, corresponding to the most important issues raised by the interviews: the role of reputation in collaborative platforms; the logic and risks of peer review; the role of the intermediary and scale-mechanisms. The analysis explores the biases in the construction of online reputation in the sharing economy, like for example homophily, as well as the role of social norms of reciprocity. These biases and norms go far beyond the standard analysis of the value of reputation as indirect reciprocity, and introduce a new dimension to the study of how reputation affects the sharing economies.
keywords
Reputation, Platform economy, Collaborative economy.
Consulta l'archivio
Ultimi 3 numeri
Annate disponibili online
Fascicoli anno
2018